New Spaces opening in August: Lucky numbers & new ground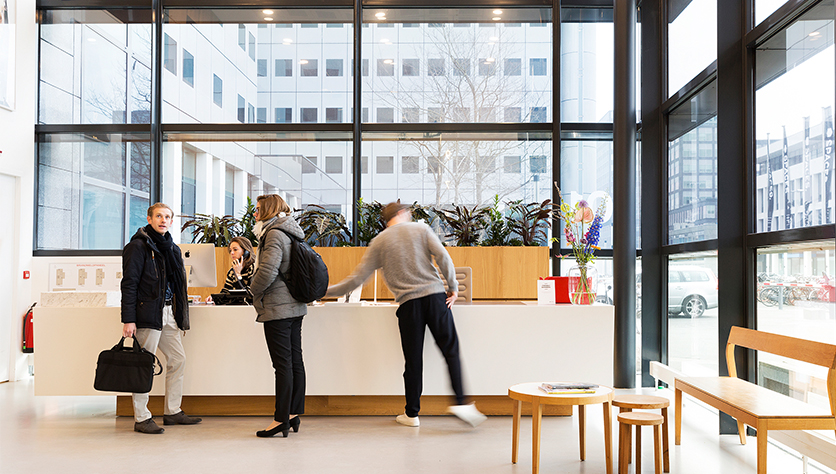 August is usually a time where people take holidays. As far as Spaces openings go, they don't take holidays. August is an exciting month; some cities are getting their first Spaces location and others are racking up the numbers.
Europe
Spaces Maidan Plaza , Kiev
Ukraine! We're coming for you. Located in the Lypky Disrtict, one of Kiev's most sought after areas in time, Spaces Maidan Plaza will make its home amongst government buildings and once upon a time homes' of aristocrats. Feast your eyes on the Mariisnky Palace or treat yourself to a walk around Mariinsky park after lunch to get you going for the afternoon.
North America
Spaces Congress , Austin
If rooftops and floor to ceiling windows are what gets you ticking, then Spaces Congress, our first location in Austin is for you. Nestled in the heart of Austin there's enough things to keep you busy and fuelled throughout your working day. Nothing beats a department chat out in the sun to keep you content.
Spaces Legacy Central, Plano
Two new Spaces locations are coming to Plano in 2019, but Spaces Legacy Central will be the first. Temptation to shop is pretty high in this area so we recommend treating yourself after a productive day in your new Spaces office. Shopping aside, the campus is a hot spot for tech companies. Rub shoulders with the likes of Samsung and other techies whilst you mix up your day by changing your focus and stay inspired.
Spaces Innovation, Kelowna
There isn't really a better name for this location as Spaces Innovation is one of the first concepts of its type in Kelowna to make its mark in the flexible way of work. What's more is that this innovative step will make its home inside the Okanagan Centre for Innovation. Plug into the world of other business and ideas that will be taking giant steps in the world of tech, research and business.
Asia & Pacific
Spaces One – Melbourne
Spaces One, Melbourne will actually be Melbourne number 4. Bordered by two of the cities most iconic streets it's a pretty admirable address that you can make your own. Make the most of your office and bring your business meetings inside because they'll beat any bar or restaurant. Curated in a way to make your mind whizz and woo your clients; Spaces (is the) One.
Keep up to date and find out what other Spaces are opening soon near you right here.
Read now

Every day at Spaces is an International Coworking Day.
Read now

Check out Virginia's new location in Alexandria's historic Old Town