Meet Spaces MoBros Thomas and Jim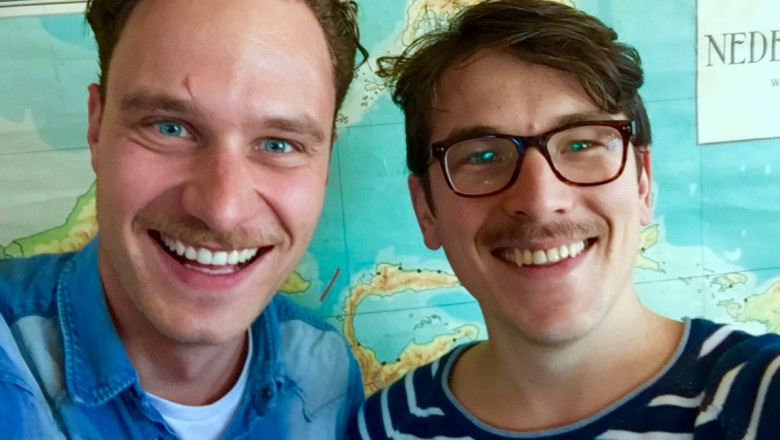 Meet Thomas and Jim from Lens and Partners, tenants of our Spaces Zuidas community. These fellas grew out their mo's all in aid of Movember!
Movember is the worldwide organisation giving men's health a new face, dedicated to providing a happier, healthier and longer life for men. Since 2003, millions of people have joined the movement for men's health and raised 485 million euros, contributing to the programmes that help fight and raise awareness of prostate cancer, testicular cancer, mental health and physical inactivity.
They work all year round together with their global partners and academic and clinical institutions to ensure that their programmes initiate and bring about improvements to a number of major health problems that men face.
Thanks to support from Mo Bros and Mo Sistas they have more than 1,000 projects to finance to improve the health of men. These key initiatives are extremely varied in nature and range from local health programmes to pioneering international collaborative research.
From humble beginnings in 2003, the Movember movement has now become a global phenomenon supported by more than 5 million Mo Bros and Mo Sistas.
Check out their page to find out their story. Looking good, guys!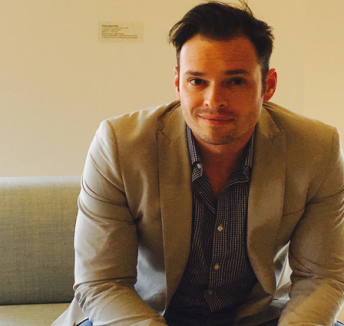 Read now

Meet Games Design Ad Man Jason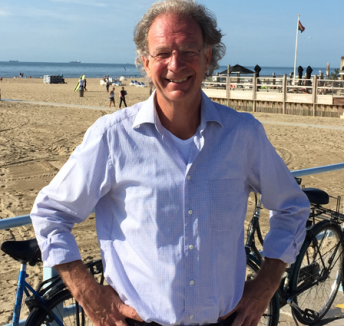 Read now

Meet Project Leader Coen