Meet Games Design Ad Man Jason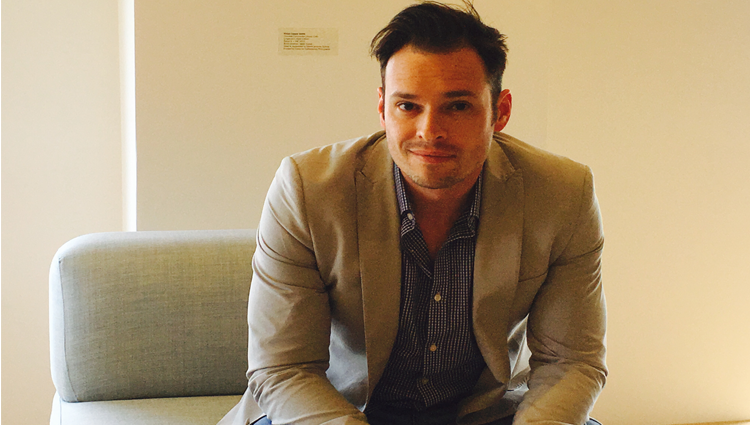 Meet Spaces Richmond member Jason, business developer of a games design company. He shares his thoughts on Melbourne's creative startup scene and his tips for cracking the highly competitive games design industry.
Hi Jason, can you tell us about what you do?
I recently joined Gameloft as the Business Development Manager for Melbourne. Essentially I sell advertising space across our large network of mobile games to big brands and agencies who want to get their message in front of a youth audience.
What is Gameloft all about?
Gameloft is one of the biggest game developers in the world for mobile devices like iPhones, iPads, and Android Devices. We actually pioneered this form of gaming in the early 2000's by developing built in games for mobile phones at the time. We've now grown to become one the most premium game developers in the world with over five thousand worldwide employees. We're based in France and have a presence in over forty countries, including a development team in Brisbane, Australia.
All of our games are developed by us and we target a vast audience, offering games for children, teens, adults, and the more serious gamer. We partner with big entertainment brands like Mattel, Disney, Hasbro and Marvel to make iconic games such as Ice Age Adventures, Iron Man, My Little Pony and Uno & Friends. Just recently we launched Trivial Pursuit and Friends. I work with brands and agencies and sell them advertising space across our mobile games
There are lots of tech and gaming companies sprouting in Melbourne, what do you think about the flexible workspace concept that attracts these kinds of people and companies?
Sharing space with others creates an energy and atmosphere that boosts motivation and creativity. Being social is an important part of working in a productive manner, and allows you to bounce ideas off other people and share information.
How does the flexible workspace help with your creativity and productivity?
I find that being in a nice environment stimulates my brain and motivates me! Having people around also prevents cabin fever from setting in when you work from home.
What are your observations of the creative startup scene in Melbourne?
Melbourne is becoming a great hub for startups in Australia. I think the culture of the city attracts the entrepreneurial and creative types, so I think we are going to see more and more of these types of companies here. Richmond is like a city within a city, and a great place to be as it has a lot of companies based here, and a lot of public transport options, while being close to the city.
How competitive is the games design app industry for those hoping to get in?
It's quite competitive, as there are not a lot of game companies based in Australia, but it's getting bigger and bigger, with a lot of app design companies starting up here and expanding. One of Melbourne's biggest success stories is Appster, which is expanding around the world.
What advice would you give to those aspiring to enter this industry?
Get as much experience as possible. If you are a developer, build a portfolio you can show to prospective employees. If you want to be on the advertising side of it like I am, get experience with digital media platforms as well as agencies and brands to get a broad range of experience and knowledge. Digital is big, complicated, and constant.
What are some of your favourite places to go in Richmond?
Richmond has one of the best cafes in Melbourne; Pillar of Salt. Public House is a great bar with amazing food, and The Aviary is also a cool place.
What are some of the best things Richmond has to offer?
Bars, pubs and restaurants. It caters for all tastes and budgets. Richmond has some great independent shops and each main street has its own vibe and unique atmosphere.
What are your hopes for the next three years?
I want to grow the Melbourne business into one of the biggest markets for Gameloft! I'd also love the opportunity to live and work overseas.
Great, thanks Jason. 
You can find Jason typing away in the business club of Spaces Richmond. Do you want to connect? Send Jason an email here.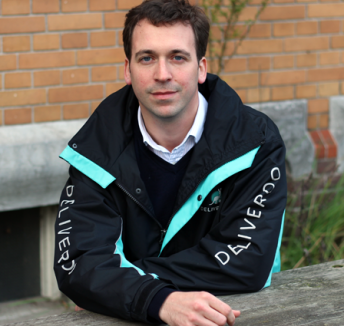 Read now

Meet Food Delivery App Manager Philip
Read now

Meet Spaces MoBros Thomas and Jim