Meet Spaces LIC Community Manager Kristy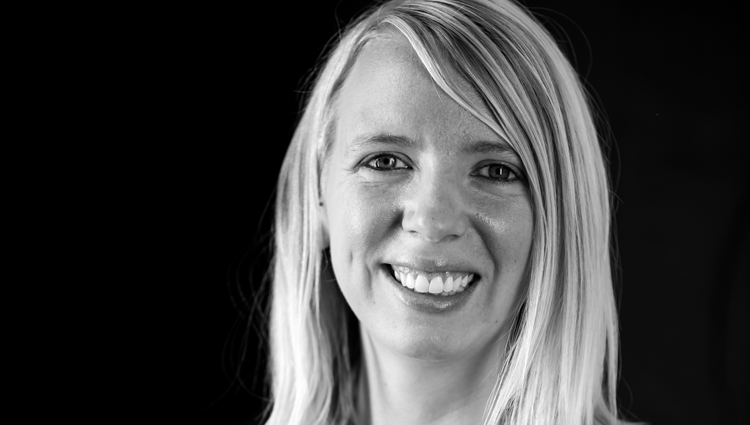 Meet Kristy Whitwell, the Community Manager at newly opened Spaces Long Island City. A proud resident of Astoria, Queens, Kristy joined the Spaces team after working in the fashion industry. She believes in a strong event program and a good work-life balance with a strong community, which she's working hard to cultivate in LIC.
Her passions lay in photography, traveling, rock climbing, and eating (and drinking) at LIC and Astoria restaurants. Knowing the area like the back of her hand, if you ever need anything, Kristy is there for you. From cocktail bar recommendations to finding you the best dry cleaner in town. She's a human Yelp.
Swing by and meet Kristy at Spaces LIC or drop her a mail here.
Interested in staying in-the-loop with Spaces happenings in your community? Check out the events page for what's coming up.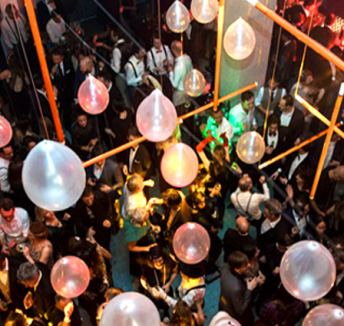 Read now

The Great Gatsby Christmas Eve 2015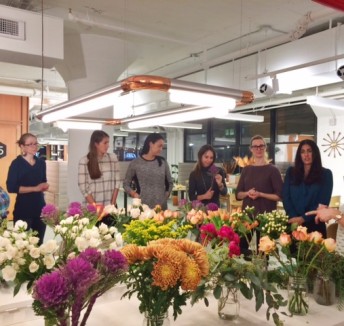 Read now

Floral Design at Spaces LIC