The Great Gatsby Christmas Eve 2015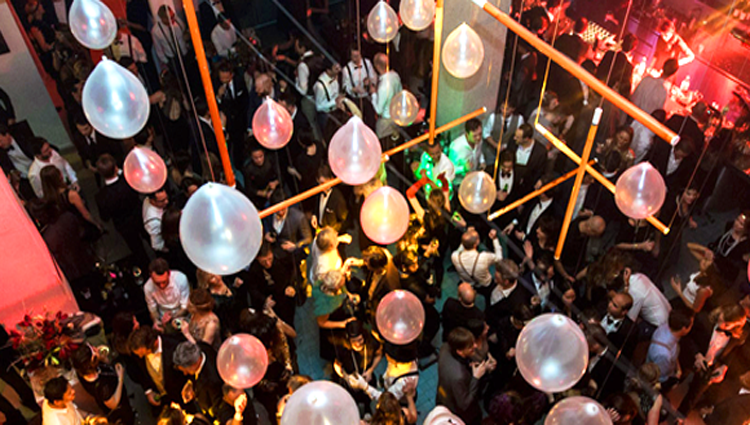 Last week our community in Amsterdam and The Hague joined up at Spaces Vijzelstraat to celebrate the end of 2015, together. The Great Gatbsy Christmas Eve celebrated the elegance, glamour and excesses of the age, and saw Spaces members and tenants dress up in style and dance the night away.
The whole space was transformed into a scene straight out of F. Scott Fitzegerald's most famous novel, with the creative vision of DVP Europe. Guests were greeted with a glass of bubbles at the champagne bar, and enjoyed live music by gypsy-jazz guitarist in the business club. Delicious gin cocktails were served up by Maxxium and live cooking by Vitam in the clubroom offered hungry guests much needed sustenance for a evening of partying.
Bestseller's style tips and prize for the best dressed man and woman added a fun, competitive element to the evening, seeing everyone dressed in their most elegant and creative outfits.
A big thank you to everyone who made this evening so special. Until next time, we wish you a very Merry Christmas and a Happy New Year from everyone at Spaces!
Be sure to visit our events page for more of what's to come in 2016.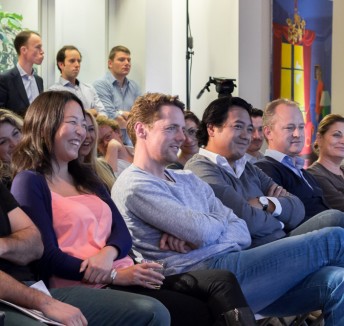 Read now

Integrating Tech with the Food Industry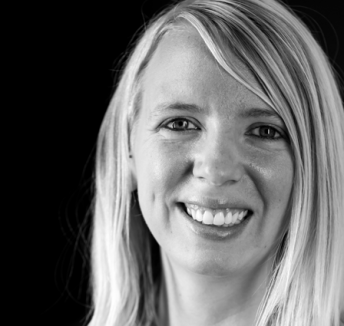 Read now

Meet Spaces LIC Community Manager Kristy