Meet Independent Coach Marlies Ruijgrok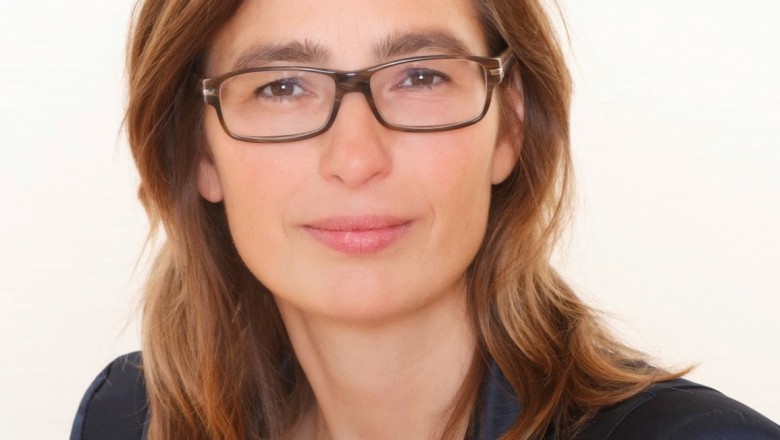 Spotlight focuses on the creative individuals that make Spaces what it is. We talk to Spaces member Marlies Ruijgrok, independent coach, advisor and trainer, about everything from the gadgets she can't live without to the best advice she ever received.
Hi Marlies, can you tell us about your role within your company? 
As owner of 2InspiringWork as an independent coach, advisor and trainer, I work with women in senior or management positions with issues and questions with their work, such as the visibility of women in professional leadership in order to inspire others. Also, I work with women who are in search of new inspiring legal or non-legal work, interested in changing career path or starting their own business. I work with teams who want to develop efficiencey, collegiality, pleasure and inspiration in work. I work with both profit and non-profit organisations.
What apps, tools and software can't you live without?
Nice question! I really cannot live without whatsapp, social media and several news apps. During my holiday last summer I used several travel apps. Apart from that I use google a lot to find all the information I need and of course my outlook agenda and email programme. That will be recognisable for a lot of people I suppose.
What's your best timesaving shortcut while working?
While driving to my next client appointment, it works well for me to call other clients  and ask them how they are doing, make an appointment with them or give them some advice. The side effect of that is it's rather timesaving as well!
What is real work for you?
For me the definition of real work is when you do the work that really inspires you. When you do things you like to get out of your bed for. I'm very fortunate and glad to have found the work that really inspires me: coaching professional women and giving workshops about personal and professional development. It's the most rewarding thing to see women make choices about their work and life that gives them the energy they are looking for.
What is your favourite gadget?
I have two favourite gadgets actually; my iPhone (not a big surprise after the things I've already said) and my running shoes for running on the beach and the dunes of The Hague.
What everyday thing are you better at than anyone else?
I try to start everyday with writing down all the small and greater things I'm thankful for at the moment. It really gives a good, positive start to every day and it helps me to put things in perspective on an "off day".
What music do you like to listen to while working?
On my way to a client I  like to listen to  3FM, Qmusic or albums by Johan, Deus, and Racoon. But I also listen to news channels such a radio 1 and BNR.
What book is on your nightstand at the moment?
I just finished the second book Chantal van Brink, Letters to My Soul, and I'm about to start with Muidhond from Inge Schilperoord, also a Spaces member. Two completely different books by the way.
What's the best advice you ever received?
Do the things you to do and follow your own path.
I'd love to see… 
India again. Or South America, or Namibia. And old friends. A lot of things, when I come to think of it.
Great, thanks Marlies. 
You can find Marlies at Spaces Rode Olifant.
Read now

PechaKucha Rooftop Edition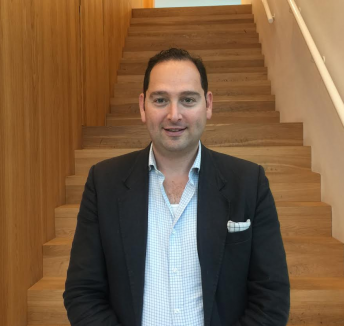 Read now

Meet Head Hunter Dave Heilbron