Explore the Works of Iconic Photographer: Helmut Newton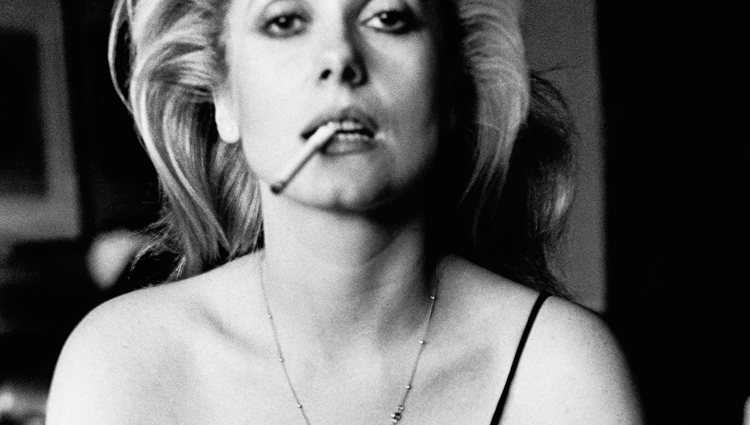 On the 7th July Spaces will be hosting a talk and walking tour of Foam Fotografie Museum's latest exhibition, Helmut Newton – A Retrospective. In collaboration with our partner Foam, on the rooftop of Spaces Vijzelstraat Foam's expert curator Maria Kooijman, along with two up-and-coming photographers will give a talk on this iconic photographer. After this fascinating introduction to the works of Newton, we will head over to Foam to explore his major works in a walking tour.
About the photographer
Helmut Newton took up his camera in 1950s, but his breakthrough didn't come until the 1970s, primarily with the striking photographs he produced on commission for French Vogue. Women and underlying themes such as power, eroticism and desire are central to his work. Seriousness and irony go hand in hand here. Newton also developed into an extremely successful and influential portrait photographer, who captured all the major names of his time – from film stars to politicians – with his camera.
Newton is responsible for a rich, authentic and complex oeuvre that can be considered one of the most iconic of the 20th century. The works featured in the exhibition are from the collection of the Helmut Newton Foundation in Berlin. Helmut by June, the film made by Newton's wife June in 1995, will also be screened.
The exhibition is organised in close collaboration with the Helmut Newton Foundation in Berlin.
Helmut Newton – A Retrospective is made possible with the support of Main Sponsor Wolford, Lead Benefactor Fonds 21 and Project Partners Spaces and VSBfonds.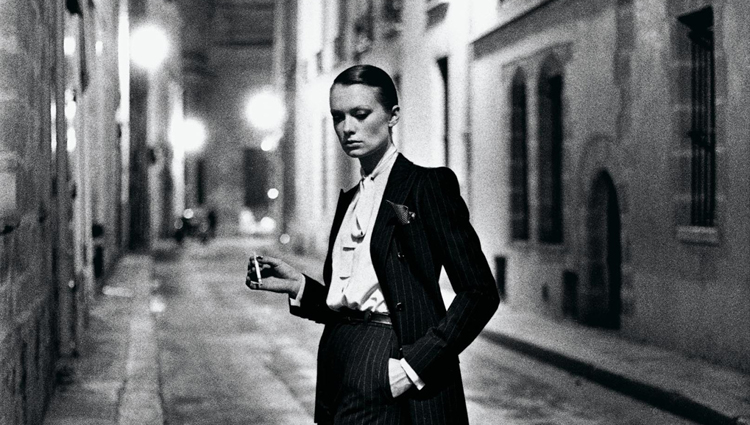 About the curator
Mirjam Kooiman (The Netherlands, 1990) is an art historian and has worked as curator at Foam Photography Museum Amsterdam since 2015. She finished her degree in Art History at the University of Amsterdam, with a specific interest in post-colonial approaches to art. Her interest in photography was one of the reasons for her to study a the Université Paris VIII for a semester. Before that she conducted research into the historical photo collection of the Tropenmuseum in Amsterdam.
Kooiman received her Masters as Museum Conservator at both the University of Amsterdam and the Free University of Amsterdam and worked at the photo collection in the Stedelijk Museum as part of her studies. She assisted in the collections of the exhibits "On the Move: Storytelling in Contemporary Photography and Graphic Design" and "How Far How Near – de wereld in het Stedelijk". Kooiman works and lives in Amsterdam.
Kooiman, upcoming photographer Carlijn Jacobs, and Creative Director of Pup Creative Agency, Thamar Luthart, will explore the oeuvre of iconic fashion photographer Newton in a talk on the rooftop bar of Spaces Vijzelstraat. After that, we will head over to Foam to take a guided tour of the exhibition. Visit the event page to find out more.
Read now

Open Up for New Things this Summer
Read now

The Future of Work Lecture with Sevil Peach