Food Spaces: Kitchen Republic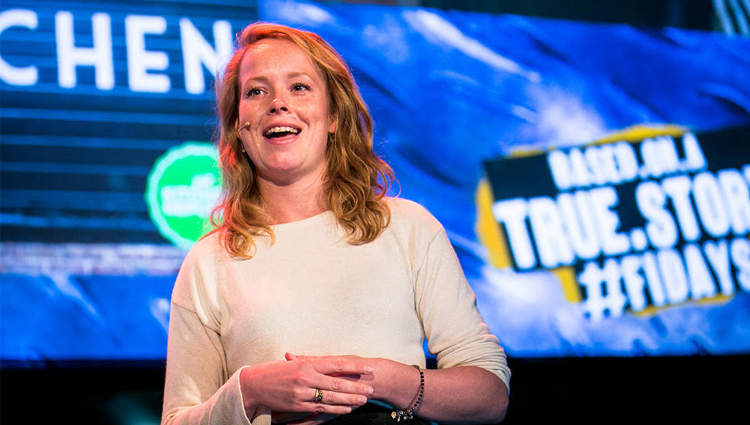 Anyone who is familiar with the concept of Spaces, knows how valuable and personal a good working space is. The same goes for a kitchen if you're all about starting a new food business.
Low-risk
For many, setting up a new food business means going through a time consuming period full of risky investments. Kitchen Republic provides a shared workplace where innovative food start-ups with a great drive, great ideas, and a strong drive for success can do their thing. Without having to worry about stuff like paying for expensive equipment, having enough room, or risks that come with the food industry of course.
US to EU
Originated in Amsterdam, Kitchen Republic was founded by Bart-Jan Veldhuizen and Emma Veerhuis who got 15 start-ups to join the initiative. The concept originated in the United States, where shared kitchens are more common. Being somewhat of a unique concept in Europe, the kitchen works on a tight schedule to make sure everyone gets to do what they need to do.
Suited to your needs
Kitchen Republic is a so-called Food Business Incubator, which basically means they're a place where a business can grow until they're ready to spread their wings. By going down this road, the entry level for local food entrepreneurs, quality caterers, and food start-ups is lowered, providing anyone the opportunity to expand their concepts and ideas. They provide everything you can think of, and more. Whether it's a chemical analysis, a label check, or quality control, they've got it.
Co-founder of Kitchen Republic, Emma Veerhuis, will be one of our guest speakers at Rotterdam Talks Tech – The Food Edition. This night is all about sharing thoughts, ideas and innovations in the food industry, so make sure to claim  your spot.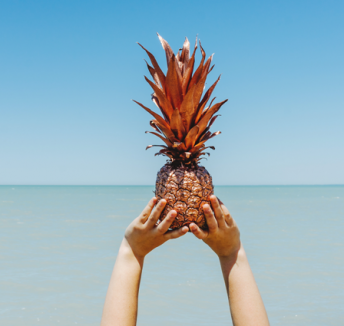 Read now

Time to get mean and green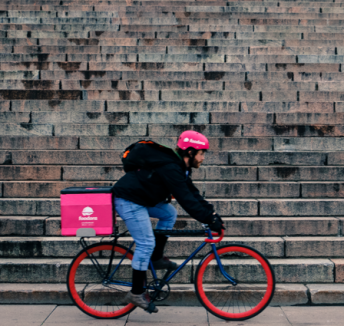 Read now

The future is looking bright pink