Dine to Deal in Europe's Largest Tech Incubator Restaurant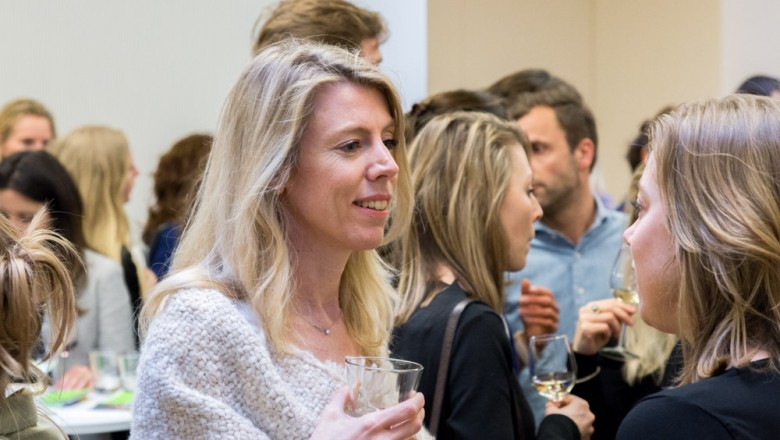 Something special is coming to the city of Delft. On May 25, 2016, Europe's largest tech incubator, YES!Delft, will be transformed into an extraordinary restaurant, where the most promising tech startups and corporates dine together.
"This exclusive event will give selected startups and tech Captains of Industry the unique opportunity to bridge the gap and join forces to fuel success" Katja Berkhout, Executive Director, Venture Café.
Startups and corporations have a lot to offer each other when it comes to accelerating innovation. Techilicious offers a unique opportunity to further explore possibilities, talk and network in an informal setting with good food and fine wine. Dining will be done in small setting of maximum four people at one table, guided by a special match making process.  Kevin Hale, Managing Partner from Y Combinator (the world's most commercially successful seed accelerator in Silicon Valley) will join the diner to share insights as a key-note speaker.
Guests like Yuri Sebregts (Shell), Jan Kees de Jager (KPN), Vincent Kwaks (Vanderlande Industries), Hans de Jong (Philips), Herman Wories (DSM), Piet Jan Heijboer (TBI), Paul Smits (Port of Rotterdam), Gerard de Leede (Heijmans), Alfons Goos (ABB), Marco Waas (AkzoNobel), Marina Fernhout-Mollemans (3M), Rob Hamer (Unilever), Hans Hubers (ANWB) and more have already signed up.
Techilicious is a part of Startup Fest Europe and is powered by YES!Delft, Venture Café and ECE.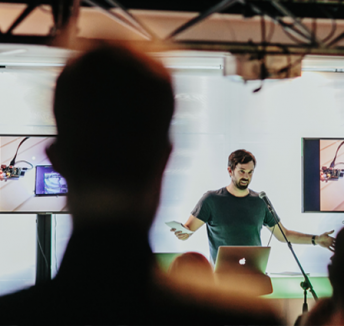 Read now

6 Reasons Why Your Startup Should Apply for StartupFest Investor Tour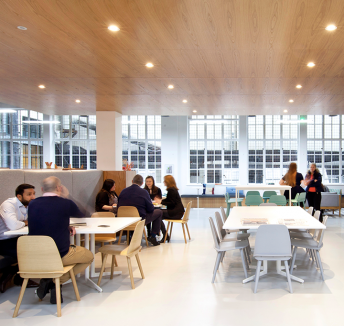 Read now

How to Integrate Your Lifestyle in Your Work