6 Reasons Why Your Startup Should Apply for StartupFest Investor Tour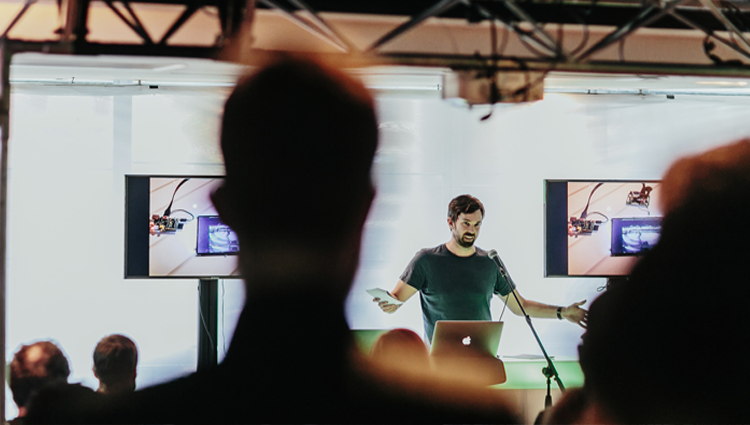 Startup Fest Europe's Investor Tour team member Ton has published an article over at Medium. Here are his 6 reasons why your startup should apply for Startup Fest Investor Tour on May 24th.
1. Access to top VCs.
During the Opening, there will be more than 100 partners of top tier European & US-based VCs present, like Golden Gate Ventures, Accel, Open Ocean Capital and many more.
2. Pitch your idea.
If you and your team get selected by the Investor Tour Selection Committee you might become one of the 50 European startups that will pitch for these VCs.
3. Hear the most innovative speakers.
You get the once in a lifetime opportunity to hear a line-up of legendary speakers on one stage. Ever seen Apple's CEO Tim Cook, Uber's CEO Travis Kalanick and Neelie Kroes at the same time?
4. Be part of something global.
This week is a nation-wide happening! Really, have you ever heard of an entire country opening up to become the 'center of the startup world'?
5. Be part of something unique.
It will be fun. There will be rarely seen after hours venues and drinks & dinners all over the country. We have also prepared something special for the 50 startups that get selected to pitch.
6. Expand your network.
Even if you're not looking for funding, Startup Fest Europe is a great way to build relationships with industry leaders, corporate leaders and other entrepreneurs. The Startup Fest general team is facilitating matchmaking on that level too.
How do I apply?
Want to get in? Sign up here and the team will reach out if you match the criteria.
1. Your startup will be included in the Startup Fest "match making app" that will be shared with all delegates of the festival. Truly a great opportunity to bring your company to the next level!
2. Your submission will be reviewed by the Investor Tour Selection Committee. Startups that match the criteria & are investor-ready will be considered to present in the Startup Garden at the Opening event on May 24th. Make sure you are one of the 50 lucky ones.
3. Your submission will be shared with the many "theme" events between 24–28 May. If your startup has a great story, you will be approached by one of these events.
About Startup Fest Investor Track
*Check the growing list of attending VCs here
Read now

Work from Spaces During Startup Fest Europe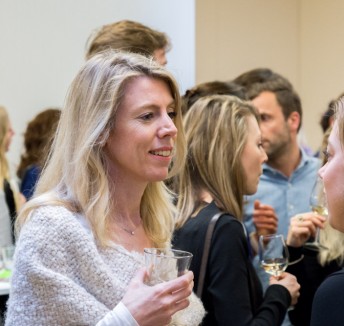 Read now

Dine to Deal in Europe's Largest Tech Incubator Restaurant