Can You Export Culture?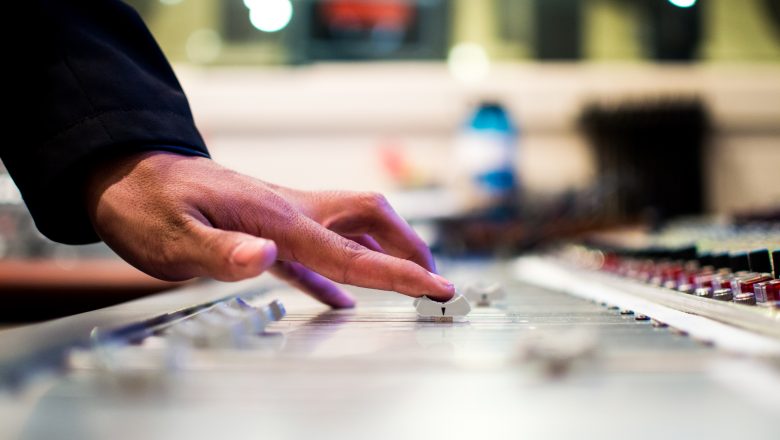 Countries trade a lot of products with each other. Products that are cheaper to import than to produce, products that can only be made in certain countries (due to climate, know-how or skills) or products that simply are unique. The Netherlands has always been one of the biggest trading countries in the world, importing and exporting goods for over 400 years. The Dutch have added some new items to their trading portfolio.
The Dutch DJs
In recent years The Netherlands has gained a new big export product: music. With Dutch DJs being the most successful all over the global, it's no denying that dance music has put The Netherlands on the music map. The Amsterdam Dance Event is anything but an Amsterdam-only event with visitors from all over the globe. And this year a 20-year old Dutch DJ, Martin Garrix, was named Most Popular DJ in the world by DJ Mag. Not only that, the top 10 featured 5 other Dutch DJs. Music has proven time over time that it goes beyond country lines.
Literature for all
Another big cultural export product in recent years, is Dutch literature. Dutch writers are more popular than ever. Herman Koch's The Dinner is a bestseller in the US, selling more than 300.000 copies and even reaching the New York Times top 10 bestseller list. But not only Koch is a popular author beyond the Dutch border, many Dutch authors experience their work being published in foreign countries with great success. The Netherlands was even the honorary guest at the Frankfurter BuchMesse in Germany, which is the biggest book fair in the world.
To export culture.
Beside music and literature the Dutch also still export the traditional goods like cheese and flowers. But it's interesting to see that some cultural items also resonate well beyond borders.
Spaces has also gone international, making the Dutch perspective on the new ways of working a new kind of export product.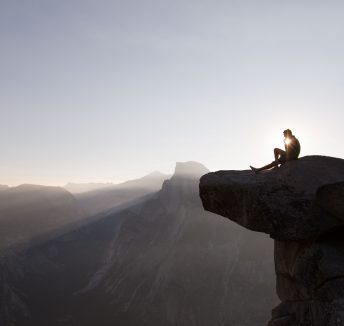 Read now

The Challenges of Being a Digital Nomad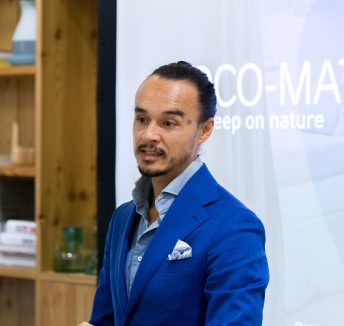 Read now

Meet Dennis, founder of ClearheadClub