Doing business like a gentleman.
Golf has always been a gentleman's sport, a real old boys networking activity. Of course, it no longer being a boys only sport, the evolution of the sport has taken it into modern times. Not really a solitary sports, golf is the perfect pastime for being active and making connections.
How to network the gentleman way
Golf has the rules of the game and the rules of the play. What this means that there are etiquette rules that are incorporated in how the game is played. It is  a game where being considerate, friendly and courteous are very important. These attributes are also important in business. People do business with people who are good at their job but also with people they like and appreciate.
Talk shop between putts
The amount of metres between holes, allows you time to converse with your golf partner. For this reason golf is famously used for making and closing deals. Historically golf and business should be separated. However, with fast times comes fast business. This means that people don't allow themselves being away from the office for 4-6 hours (which is the time you need to play a full course). Don't feel ashamed to talk shop between putts, as long as your being a gentleman or lady about it.
Sign up for the Spaces Golf Tournament
On May 26th we will organise Spaces' very first Golf Tournament. Together with Pro Golf Events we made a group reservation at the exclusive and beautiful Kennemer Golf & Country Club in Zandvoort. Are you ready to glove up and tee off with your fellow Spaces community members?  We only have a few more spots available, so don't wait too long. You can signup here. We'll see you on the course.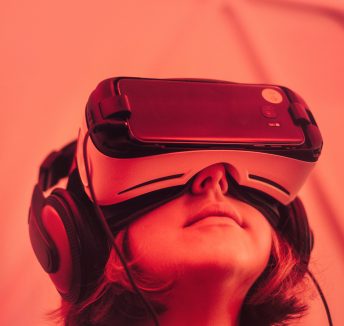 Read now

The different content forms of Virtual Reality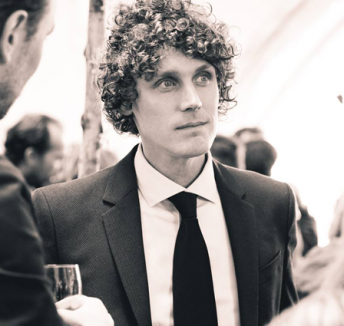 Read now

Meet VR entrepreneur Daniel of VRBASE