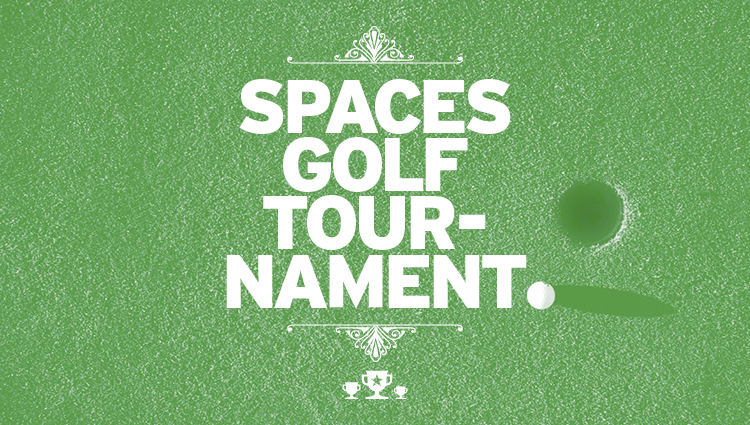 On May 26th we will organise Spaces' very first Golf Tournament. Together with Pro Golf Events we made a group reservation at the exclusive and beautiful Kennemer Golf & Country Club in Zandvoort.
Here are some of the details:
Date // Friday, May 26th
Time // 9.30am – 5.30pm
Location // Kennemer Golf & Country Club, Zandvoort
HCP // minimum 24.0 (a few spots available for 24.0 – 36.0)
Costs // €175, including coffee, lunch and drinks
Are you ready to glove up and tee off with your fellow Spaces community members?
We have a few spots available, please sign up before May 17th via  [email protected].