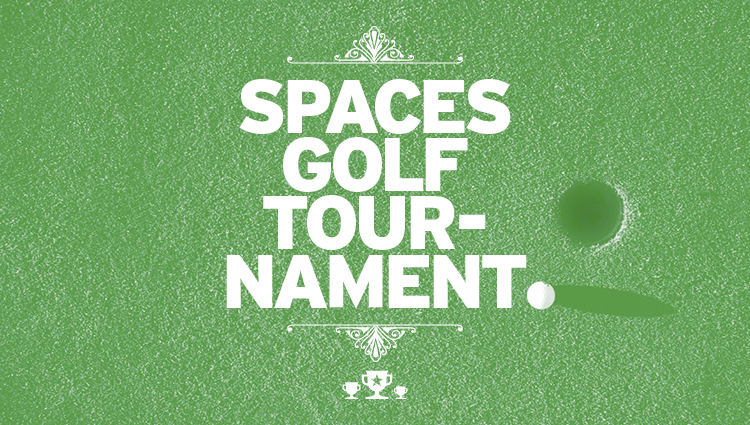 On May 26th we will organise Spaces' very first Golf Tournament. Together with Pro Golf Events we made a group reservation at the exclusive and beautiful Kennemer Golf & Country Club in Zandvoort.
Here are some of the details:
Date // Friday, May 26th
Time // 8.30am – 5pm
Location // Kennemer Golf & Country Club, Zandvoort
HCP // minimum 24.0 (a few spots available for 24.0 – 36.0)
Costs // €175, including coffee, lunch and drinks
Are you ready to glove up and tee off with your fellow Spaces community members?
We have limited spots available, please sign up before January 31st via  events@spacesworks.com.