The different content forms of Virtual Reality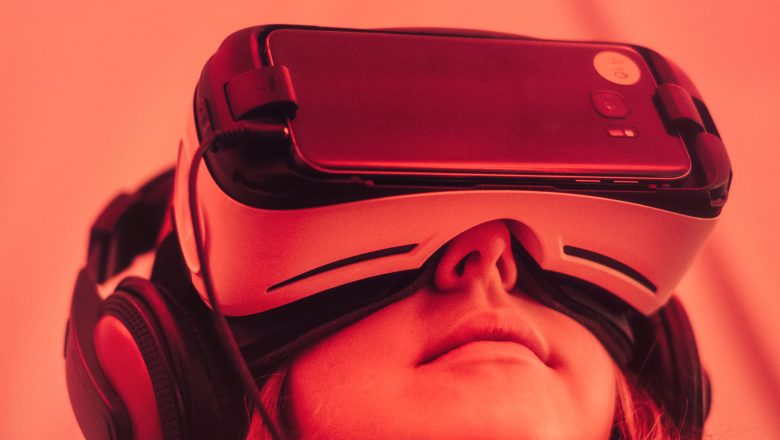 Virtual reality has long passed its status of a thing of the future. However every new year in the past 3 years has been announced as the year the VR will be big, very big. Will 2017 really be the year that VR has its mainstream breakthrough? Or are we already there?
The gaming industry is an early adopter.
Within the gaming industry, Virtual Reality is already a big hit. It is actually the gaming industry that can safely be noted as the early adopters of VR. For games VR is used on many different platforms, like mobile, desktop and via gaming consoles. With desktop gaming a further distinction can be made between Native and Backward compatible games. Native games are made especially for VR, with special graphics and a quick response. The opposite are backward compatible games, which are already existing games that have been made compatible with VR.
Is 360 photography and video real VR?
No longer a novelty and quite common in the real estate world is the use of 360 photography. As 360 video & photos are viewed in 2D, this is not considered real VR by the so-called experts. You can find 360 content not only in the real estate world, but also many shops, boutiques and hotels like to use it to give people an inside look.
There's an app for that.
The cardboard VR glasses make use of your smartphone for the VR content, so you need apps to display it. There also desktop VR apps. All these apps are easy to use, often free and give a good VR view.
Welcome to the future: Web VR.
Developers are already working like crazy; creating VR websites. Websites where you no longer need to swipe or scroll, it just takes you into the VR world on your desktop, giving you the feeling to just walk in the company's world you're exploring. Both Mozilla and Google are ready to launch this websites which you can just access via desktop, mobile or VR headset.
Industries that embrace VR.
So the gaming industry was an early adopter and is fully incorporating VR in the new developments. The VR games are used in health care,  as training tools for companies and of course as a leisure activity. But VR games are also used in the (online) gambling industry. The real estate and tourism industries are acknowledging and implementing the advantages of VR too.
What to know more about VR, the trends within this technology, the possibilities it has and the challenges those working with VR face? Sign-up for Amsterdam talks Tech: Virtual Reality.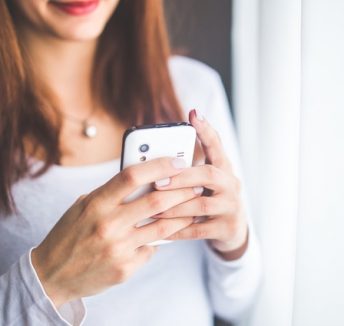 Read now

Why so many of us hold a phone but don't like to call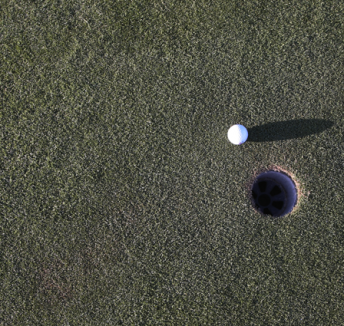 Read now

Doing business like a gentleman.