Brazil: Beach, Body, Business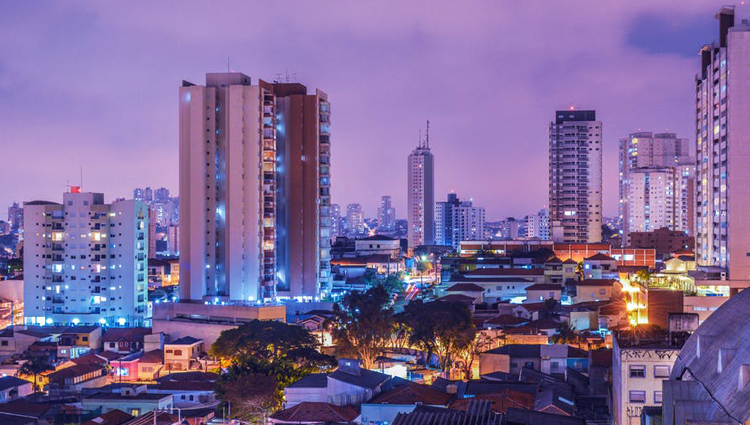 Brazil, a breathtakingly beautiful country known for a huge number of things, and business is definitely not one of them. Going to the beach, taking good care of your body, and above all football, are the things that make Brazil tick. Of course there's work to be done as well. Let's focus on the pleasant things first.
Vai a praia
Enjoying the best life has to offer is very important in Brazilian culture, and could you give them a reason not to? When your country is home to the most recognizable beaches and festivals on a global scale you don't have to take it easy when it comes to stress-relief. Of course not every city has a Copacabana, and yet the relaxed and friendly beach vibe is one of Brazil's national treasures. The warm, and kind-hearted Brazilians value friends and family above all else (except for maybe beating Argentina in the World Cup).
The Waiting game
When it comes to business, Brazilians take it easy. You might have to wait for a longer period of time than initially expected to reach consensus, not because your offer is bad, but because it has to be thoroughly examined. Every detail will be carefully negotiated before your deal will come to a close. Rushing will have a negative impact, so your best bet is to just wait it out and enjoy the beach. Chances are your second deal will come along a lot faster, as Brazilians base a lot of their decision-making on the relationship you have with them. Talking about your company, and indulging in chitchat about life will establish the grounds for being considered a good business partner. As the relationship is probably the most important aspect of doing business, prepare to make some friends for life. Fun fact: Like the French or the Italians, Brazilians have a very loose understanding of personal space. Don't back away when it's getting too close, lean right back in for extra dramatic effect.
Mediterranean mind-set
When it comes to meetings, scheduling, and punctuality, there are a couple things to hold into account. When you want to schedule a meeting, the best timeframe is 2 to 3 weeks in advance. When it comes to cancellations on the other hand, brace for last minute re-scheduling. However annoying it may be, just let it happen. If you're going to a business dinner or meeting, being a few minutes late isn't a problem whatsoever (only in Sao Paolo for some reason…). So don't look funny when your Brazilian friend walks in 15 minutes after the agreed rendezvous time.
As long as you don't mention poverty, politics, or Argentina, the Brazilians will love you and kindly do business with you. Need a great place to start? You're in luck; Spaces Sao Paolo opens in June 2017!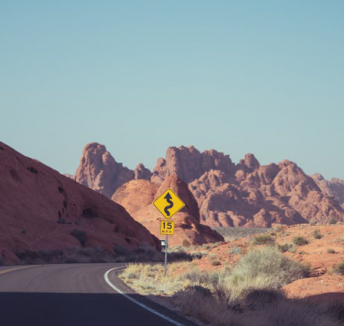 Read now

Colourful Australia
Read now

Slashing the stereotype in Mexico