Italy: Females, fashion and timing formalities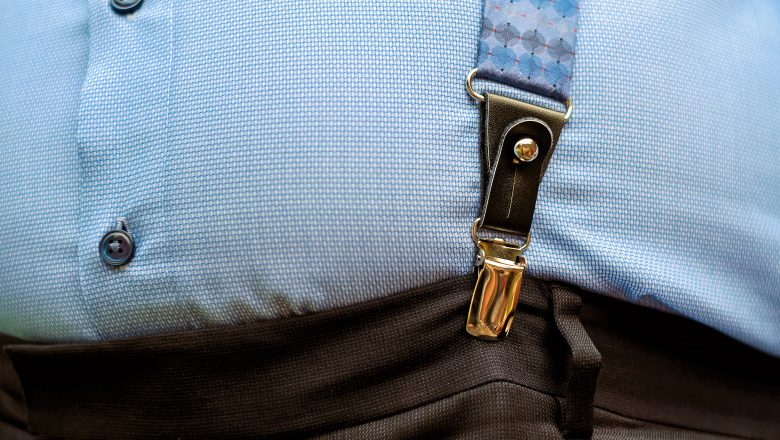 With gender equality making a regular mark in many countries, Italy still has a lot of catching up to do. Unlike many other cultures, there's a big divide between the public and private sector. The latter making use of much shorter days. Religion plays a vital role in celebrating holidays, so lucky for Italians, there's a lot of holiday to make use of.
Ladies step forward
When I think of the working way of Italians, my mind is often bombarded with CEO like figures making demands similar to that of Al Pacino and Robert De Niro. It's taken a long time for the Italian working culture to develop into what it is today. For many years, the working world was dominated by men, luckily in recent years we're seeing many more women earning dough. According to the Global Gender Gap Report (2016), Italy have only closed the gap by 0.063 over the last 10 years, generating a new score of 0.719, which ranks at number 50/144 of countries measured, and ranks 16/20 within Europe. Italy's new ranking of 50 actually highlights a drop in the number of female professionals, so we've got some work to do.
Better late than never
Punctual tendancies are widely accepted in Italy meaning it's quite normal to show up to a meeting late, without causing a dent in someone's pride. The working world is all about managing time and multitasking, so it's quite common that our priorities will change, and not everyone agrees on the adjustments. If you expect someone to hit a deadline, exactly on time, then this is made evident. Otherwise, time is just a benchmark. So it's a good job our business club in Milan is open at your convenience.
If it's not 100% cotton, is it really worth wearing?
Arguably taking the top spot of fashion capital of the UNIVERSE. Italy plays home to Milan. The city of fine design, taste and great cotton. A knock on effect of this is of course, that workwear is taken very seriously. Priding ourselves on some of the world's most prestigious brands, Gucci, Max Mara & Prada to name a few, it is imperative that professionals pay an ode of respect to our well earned title. What you wear denotes a sense of status and importance, especially in larger companies. Having said that, it is 2017 and more companies are adjusting to a more flexible working environment (casual clothes included). Who says you can't dress smart on a budget?
For the desired working experience, where it's okay to be late and you can choose a different spot to work each day, then lucky for you Spaces is now in Milan.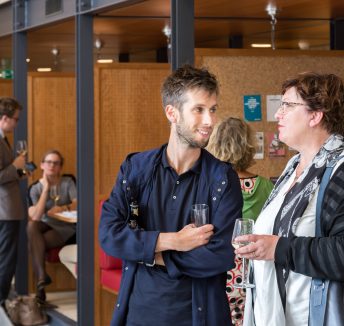 Read now

Seven reasons why you should have office drinks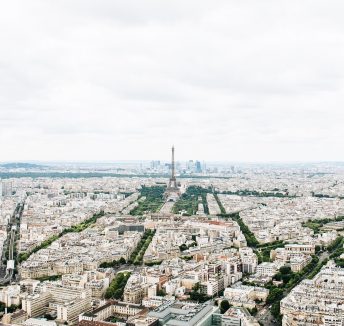 Read now

Familiarities within the French working culture