Spaces goes full Benelux and opens first location in Luxembourg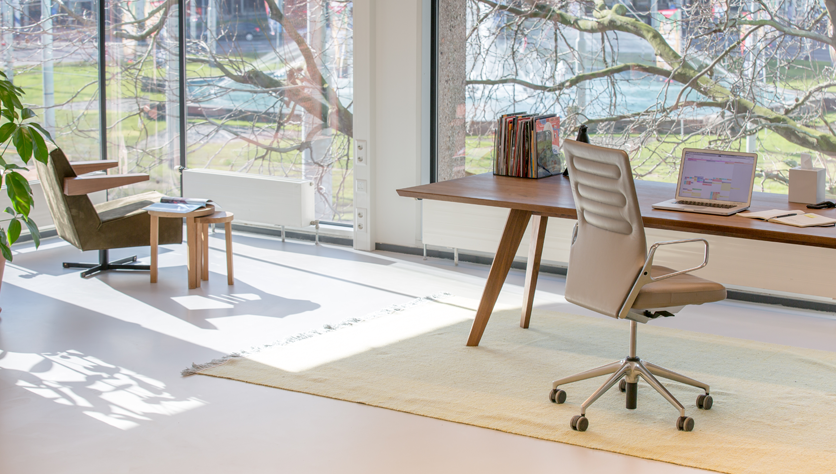 Spaces sets foot in Luxembourg, ready to attract big business to a tiny country. This means that our flexible coworking spaces is now available across the entire Benelux region.
Located in the Impulse building next to Central railway station, Spaces Place de la Gare is hoping to attract the legions of startups and entrepreneurs across the Benelux when it opens its doors.
Luxembourg is the booming startup climate
Landlocked by Belgium, France and Germany, Luxembourg is best known for its rugged forests, rocky gorges and high standard of living. However, the Grand Duchy of Luxembourg, as it's formally known, also has the highest investment level in startups per GDP in Europe.
Luxembourg is known for attracting business. From financial institutions, asset-management companies to large corporate banks. "Although this is still the case, we have definitely noticed a shift in the types of companies occupying our workspaces," says Guillaume Lejeune, Sales Director for IWG Luxembourg-Wallonia.
"We've started to notice that jeans and sneakers are slowly taking over from suits and ties," says Lejeune with a grin. "Jokes aside, it's evident that we're seeing more and more startup structures and incubators appearing in Luxembourg, which is why it's such a great time to launch the new Spaces location."
From startup to corporate
In addition to Spaces Place de la Gare, the new Spaces Boulevard Royal will open in 2020 in Ville Haute, which is part of the Luxembourg City's World Heritage Site. It doesn't matter if you're a startup looking to open up shop or you're a big corporate company looking for a new supplier, everyone can plug into the vibrant energy created in our free-spirited spaces and join the open-minded community," says Lejeune.
According to the Global Competitiveness Report 2019 published by the World Economic Forum, Luxembourg is the 18th most competitive country in the world, but number one when it comes to macro-economic stability. "I think it is becoming a more and more attractive place to live and work," explains Lejeune.
The country is slowly but surely becoming one of the main financial hubs in Europe. "Alongside our high standards of living and the growing expat community, the city is reinventing itself to become even more attractive with a good (and free) public transport system and as a vibrant cultural and social hub," he adds.
Last year, Luxembourg officials announced the country would make its public transport system entirely free from March 2020, the first in the world to do so. In addition to the renovation of the city centre and the development of new areas like Cloche d'Or – where Spaces will launch another business hub towards the end of 2021.
There are numerous reasons to base your business here, and with the opening of the first Spaces in the country it just got a whole lot easier.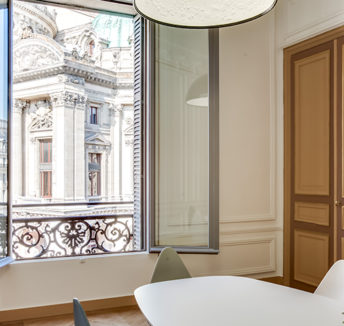 Read now

Meeting rooms at Spaces you'll never want to leave.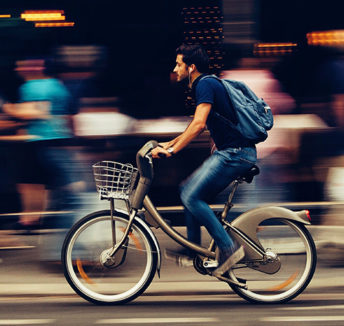 Read now

Roam around your hometown. The city is your playground