Roam around your hometown. The city is your playground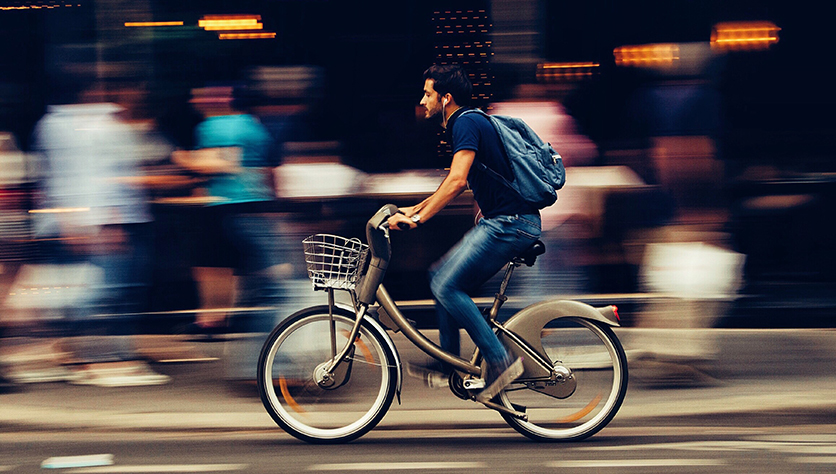 Nowadays, most entrepreneurs can work from anywhere. As long as they have a laptop and an internet connection, the world is their playground. But, who says you need to go far to get those creative juices flowing? There's nothing wrong with a little wanderlust in your hometown. And as a member of Spaces, you can have your pick out of 250+ locations, globally. So why walk into the same office every day? Time to mix it up, in these cities with Spaces written all over them.
Expand your business network in… Madrid
So, good news (or not). You don't háve to relocate to Bali and sip coconut water from a reusable bamboo straw poolside, to peak your productivity or to improve your creative thinking. In Madrid you can wake up, make yourself an americano and decide last-minute, when stepping over your doorstep, where you'll be opening your laptop today. Will it be in the bustling Chamartín district? Or maybe you're seeking some more relaxing vibes at the green Spaces Retiro, right next to the Royal Botanic Garden and Retiro park? Skip the hang out in the coffee shop, and discover your new favourite city location. Tip: keep an eye out for the events board; different location, means new networking opportunities.
Hustles mode on in… New York City
We think the Big Apple requires a big appetite. It's  just one of those magical cities that boosts your energy without you even noticing. But at the same time, the city's buzz might also swallow you up and spit you out. So, on some days you might need a little escape from the daily hustle. Luckily, Spaces has multiple locations all over New York. So if you're seeking a power break from the city's overload and honking yellows – head over to the West side to Spaces Hudson Yards and go for a walk along the Hudson river. But when it's the thrill you're chasing, get your butt over to Park Ave and take the elevator up to the 9th floor of the Chrysler building. Plug in your laptop, and soak up all the city's energy while overlooking the concrete jungle that doesn't sleep. After all, a true New Yorker never stops hustling.
Expending your business to bustling… Amsterdam
When you're situated in one of Europe's thriving business cities like London, Paris, Berlin, Brussels or Madrid, you might consider expanding your business to the bustling heart of Amsterdam. Especially when you're in innovations, tech or the digital media industry. Head over to the roaring capital and mingle with the entrepreneurial Dutch coworkers for a month or so. Set up brainstorms, expand your horizon and exchange ideas. Get yourself and your business on the radar in the vibrant city of Amsterdam, that is known for its booming start-up scene.
Location hopping in Spaces UK playground in… London
UK's capital city currently has 19 locations and counting. So, let's wander around UK's biggest, most thriving city. It's a shame to just stay in one place. Moreover, research points out that breaking the habit and changing your daily routine can give your creativity an immense boost. So, when you're reading this blog, you might want to click here and check out tomorrow's next location. The city is calling, time to move around.
Stay inspired and find new talent in… Toronto
By December this year, Canada's biggest city will own 8 Spaces locations all over town. The country's Downtown serves as the gateway to the rest of the country, so you could say Toronto is a great location to let your company strive to thrive, grow and flourish. And of course, gather and recruit the most potential and skilled people. After all, cities like these are the perfect breeding ground for passionate and entrepreneurial workers.
Curious about other Spaces locations in your area? Check out all the Spaces locations nearby and find your new favourite spot in the city.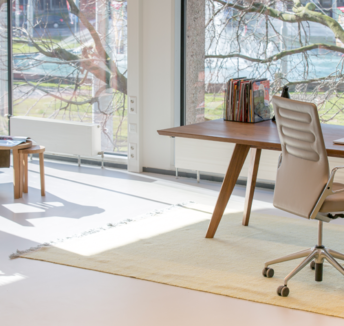 Read now

Spaces goes full Benelux and opens first location in Luxembourg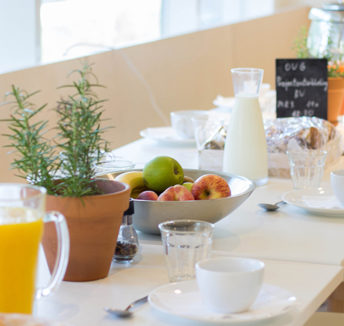 Read now

We're teaming up with the Birmingham Mail to serve up a special series of breakfast events.