Announcing 2017's theme of TEDxAmsterdam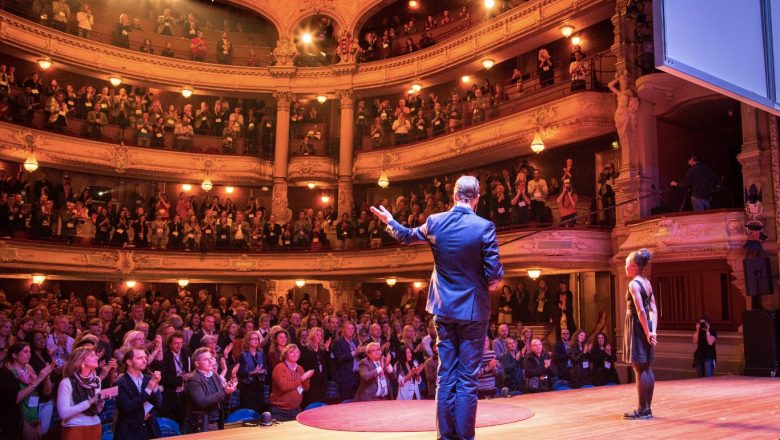 Spaces is a proud partner of TEDxAmsterdam, the event that shares ideas worth spreading. Every year the main event has a special theme, a red thread that makes all the stories come together, a theme that inspires thought and free-thinking, a theme that puts the mind at work.
This year
This year's theme is One Step Beyond.  It can be taking in the literal sense, going further physically or in the figurative sense, thinking beyond the 'normal' restrictions.  Going beyond your normal boundaries, going beyond your comfort zone, going just the one step further.  Below we share the full introduction of the theme, showing you that going beyond can be interpreted in so many way.s
Spaces is a partner of TedxAmsterdam
Tickets are hard to come by and are by invite only. As a partner of TEDxAmsterdam, Spaces has a few spots at the event. We also host the livestream at our various locations, making it possible for all our members to virtually be there.
Watch the video for the full introduction of the theme, the video gives you a  good impression of the energy and creativity that is surrounded by TEDxAmsterdam.
The event will take place on November 17th at the Stadsschouwburg in Amsterdam.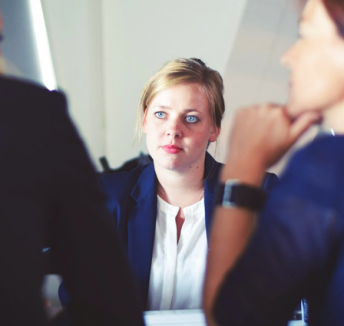 Read now

Don't forget to connect when you communicate.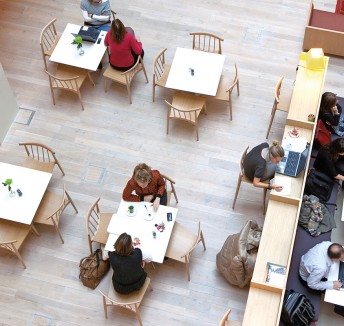 Read now

Tel Aviv: Over 100 years old and still kicking.