A Taste of the Local at Spaces Food Market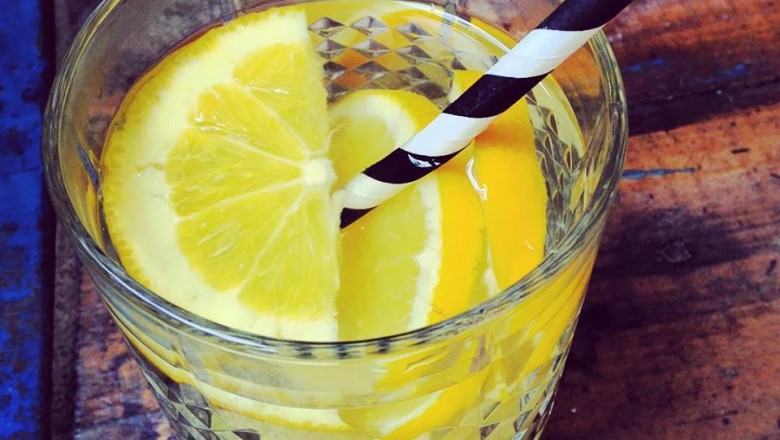 We can't wait for our Spaces Food Market at the Rode Olifant on September the 3rd, featuring great locally produced food and crafts from The Hague. Supporting local businesses and startups is important to us, and this market will showcase some of the best in the area. Open to all, we welcome you to bring your family and friends along to experience a taste of the local, set in The Hague's iconic Rode Olifant building.
Delicious hotdogs, classic American burgers and homemade stake sandwiches will be served up by yankee themed street food vendor Queen of New York. Cosy café and craft store Art and Lemonade will be offering their best gifts and refreshments along with something for the kids. Sweet treats by Dutch bakers Sprinkles Bakerij and chocolatier Onwijs Lekker will provide that sugar fix, to compliment the best Spaces coffee by Boca. Maxxium and The Grape district will also be serving up delicious cocktails and wine tasters.
For a taste of some of the best street food and cheap eats in The Hague with various other stalls peddling organic ingredients and fair trade crafts, this celebration of local businesses will be a social hub of activity for the area.
Stay in the loop of what's going on at this event by checking out the event page.
Read now

Going the Extra Mile and Beyond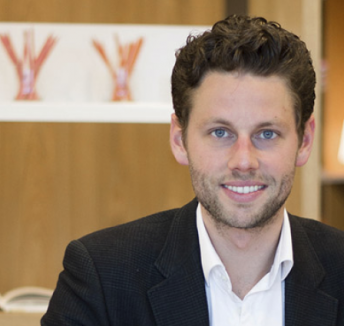 Read now

Meet App Builder Marco