Meet App Builder Marco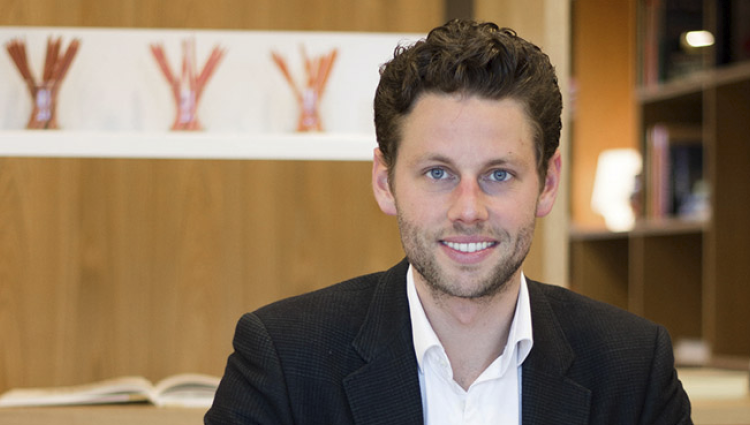 We had a Q&A session with Marco Wijnakker, co-founder of Applified and a tenant at Spaces Zuidas. We wanted to get to know him a bit better and learn what drives him, but most of all to know what apps we should have on our phone.
Spaces: What's your definition of success?
Marco: Thriving with a motivated team of professionals on the cutting edge of digital innovation. I like to match great ideas with great people. I believe the new experiences we shape will make a difference to many people's daily life. My success lies in making our clients discover, believe and act on rapidly evolving technological change.
What are your favourite apps?
Spotify. Music is my passion. I love to hear new tunes everyday. Great User Experience, easy-to-nagivate and beautiful. Vivino is also another favourite, it never lets you forget your favourite bottle of wine. Stocktouch, provdies an overview of all your most important stocks. And of course, LinkedIn. LinkedIn has proven to be one of the first business companies to create an easy to navigate mobile app, that is fast enough to read your news and quick enough to access the information you need asap.
What magazines do you like to read? 
I completely switched to digital magazines. Techcrunch, The Next Web and correspondent are my favourite. They breath innovation and keep me up to date on the latest developments. And my colleague says Monocle! which is all about trends in design, travel and lifestyle."
How do you feel that Spaces contributes to your daily work experience? 
Spaces gives me the freedom to work in different surroundings without having to leave the building. The beautiful ambience makes me feel at home at work. It gives my colleagues and the energy to walk that extra mile.
Tell us about Applified.
Shaping digital information for human interaction. The digital transformation is disruptively changing many companies. Only by harnessing the real power of online, companies will keep their competitive edge and stay profitable. At applified, we support companies in shaping their digital future. We like to create next level app, web and social experiences, where we focus on the human first, then the technology.
Great, thanks Marco.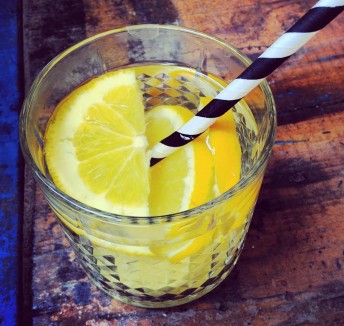 Read now

A Taste of the Local at Spaces Food Market
Read now

When a Building Engineer Meets a Social Media Geek