We're celebrating like it's carnival – Number one in Brazil
We may be a little more than proud to announce that Spaces Vila Madalena is named the number one coworking space in Brazil for 2018 by the Brazilian Coworking Association. Among some mighty and fierce competition in the country, we reached the peak in São Paulo's booming and highly competitive flexible workspace industry.
The voting community was made up of website users, the Brazilian Coworking Association experts and other guests, who all concurred that Spaces Vila Madalena was the most popular coworking space in the country. The Brazilian Coworking Association also commended Spaces Vila Madalena on creating "a more entrepreneurial and creative life for all of its users" but also for representing the Vila Madalena neighbourhood as an "innovative and spirited area that thrives every day with lots of startups and forward-thinking companies."
Keeping up with the coworkers
Until the recession hit in 2014, Brazil was one of the fastest-growing economies in the world. In the last five years, the country has seen a distinct rise in the need for flexible workspace solutions in many of its major cities, but at its helm is São Paulo. As Brazil's financial centre, the sprawling city is renowned for its buoyant startup community – largely in the tech and IT sectors – and has become one of Brazil's pioneering cities when it comes to offering flexible workspaces, with more than 50% of the coworking community based in the metropolis.
Prime spot
Vila Madalena is becoming one of the most popular neighbourhoods in São Paulo. Once a vibrant bohemian enclave, the district has since attracted a clutch of modern art galleries including Galeria Fortes Vilaça and Espaço Art'er, and attracts a young, entrepreneurial crowd who flock there for its buzzy craft beer bars, modern restaurants and hip boutiques. Located a block from Fradique Coutinho metro station, Spaces Vila Madalena boasts floor-to-ceiling windows overlooking a tree-lined street. It's no surprise that it has become an inspiring workspace for local entrepreneurs, freelancers and business owners.
Not your average office
Whilst most flexible office providers would boast about the number of offices and meeting rooms it has, or it's super speedy wifi and parking spots, Spaces offers much more. At Spaces Vila Madalena you can plug into a global network. Super-charge your business ideas with killer coffee and make new connections at one of the many events we host. In a world that's becoming so digital, it's the personal touch that Spaces offers that wins everyone over. We're all for technology, but there's something special about making a genuine business connection through an organic chat rather than a Linkedin or Twitter @. What's more is that working at a Spaces location means all you have to do is focus on your work, We will facilitate everything else.
Shake up your business and join the party by searching for your South American workspot here.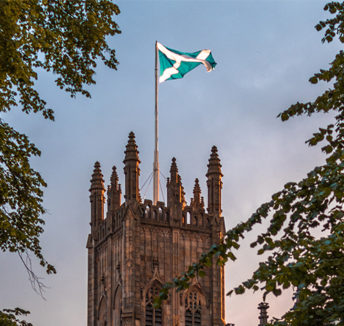 Read now

Walk around the block at Spaces Lochrin Square, Edinburgh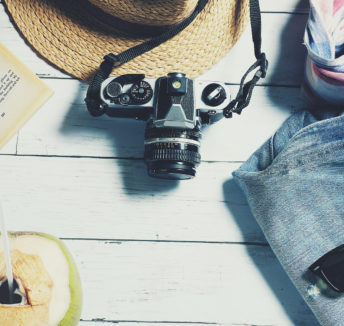 Read now

5 Ways to not feel guilty for taking a break from work