Virtual working and thriving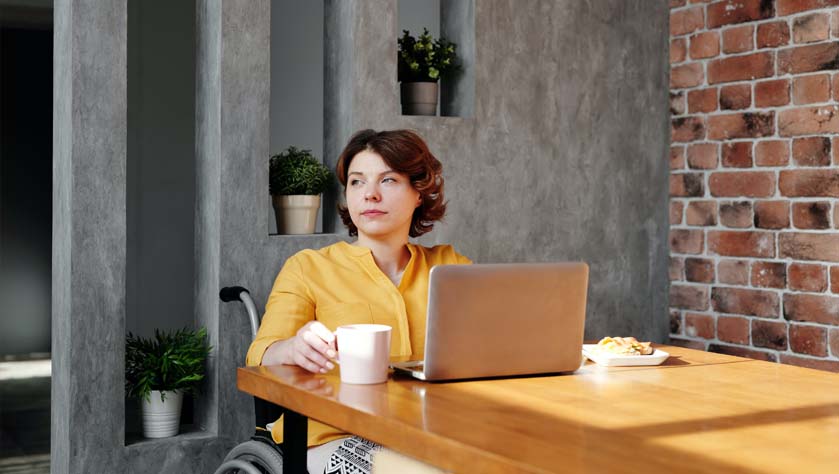 Away from the busy business hustle it's nice to set some time aside for some independent focus. Although working in house as part of a team screams its benefits, namely helping you nurture your work and achieve your goals. It's equally important to get your head in the game and delegate some time to yourself in order to achieve your own goals. Virtual working offers a chance for people to break free from their offices, travel and make money while doing it, and offer them precious alone time for them to focus on their work and their personal goals.
I WANT TO BREAK FREE
Let's face it. We could all use a break from the office. We all dream of unshackling ourselves from the ties of office politics and chatty coworkers. We dream we could be literally anywhere else. Workations are the word on everyone's lips at the moment. It's like working from home, but not really. Think working from Bali, Bangkok, or Cancun. Remote working has opened up a lot of opportunities and possibilities for people, but by far the best perk is being able to work wherever you want, whenever you want. As long as you've got a steady internet connection and an app reminding you when your next meeting is, you're good to go.
MAKE YOUR OWN KIND OF MUSIC
A noisy office is the bane of productivity – for some, at least. Working from home and interacting with colleagues means that you're now noise free (provided you've carved out a bit of the house that's yours and yours alone). Play your own music, play whale noises, or just have total silence. The choice is yours.
The flipside is that once you're out of the office, you lose the buzz of discussion and ideas getting thrown around. But it doesn't have to be that way. Scheduling online meetings, or just starting a group chat, can be valuable in aiding each other's focus, creativity, and teamwork. Your colleagues will be appreciative of you setting some time aside for everyone to come together, if only briefly, to roll some ideas out and get everyone's voices heard.
DON'T GO BREAKING MY WIFI
The times they truly are a-changing. Can't be there in person for the next big meeting? No worries, do it online. Sure, the impact of body language is lost, but that can be a good thing as well. The politics of handshakes, crossing your legs, and whether you're wearing pyjamas on your lower half is now out the window.
The rise of technology has led to us working, organising, communicating, and even socialising online. It's always good to be mindful about how much of your working life (and your life outside of work) is built around using technology. Technology is pretty great, as far as we're concerned, but don't lose sight of quality and control of your work in your virtual domain. Keep track of your files, make sure all important documents are encrypted, and try to use a different password for all of your work related accounts.
Spaces is constantly expanding it's community. Plug into our network here.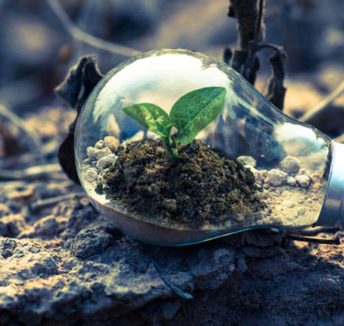 Read now

Earth Hour: How to make your business eco-friendly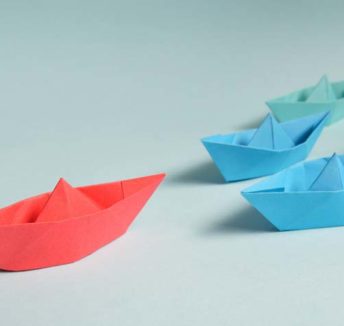 Read now

The empathetic leader: why we need one and how to be one