Earth Hour: How to make your business eco-friendly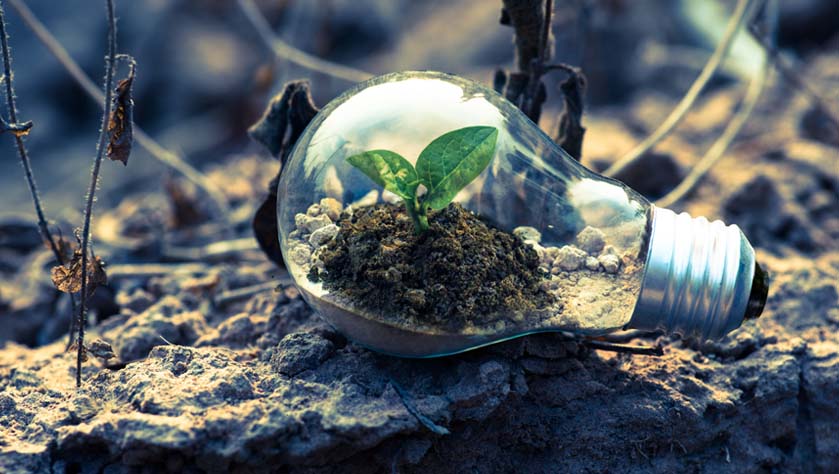 Eco-friendly is the word on everyone's lips these days. As society grows ever more earth conscious, businesses are now also expected to go green as well. In the past decade, consumers have been ever more actively seeking out brands that match with their values and lifestyles. But going green isn't always easy, particularly as a company.
TAKING A LEAP
Major things companies can do to reduce their carbon imprint mostly lies within the products themselves. Reducing packaging, and using recyclable or biodegradable packing, is one of the most important things a company can do. Switching to earth conscious and cruelty free materials is a huge step and requires a lot of planning and forethought, but won't go unnoticed by consumers.
OOO
Perhaps one of the biggest ways to reduce your business's carbon footprint is to ditch the office entirely. Remote working and flexible offices are a green alternative, and it's not just because of the lack of property. With employees not having to commute to and from work every day, fuel emissions are drastically reduced. The use of office resources such as paper, electricity, and even plastic also have a huge reduction.
Similarly, you need to ask yourself if traveling by plane to board meetings and to do mini work trips is really worth it. Does an employee really need to take a two hour flight just to sit in a boardroom, or can they just video-call themselves in?
COME ON BABY LIGHT MY OFFICE
Lighting is one of the main culprits in guzzling electricity. Switching to solar power, or installing energy efficient bulbs, is a step in the right direction in reducing your office's carbon footprint. And always remember to turn the lights off when the last person leaves.
IT'S THE LITTLE THINGS
Of course, all the things we grew up with mustn't be forgotten when you're at work. So remember to recycle and limit your use of paper and printing. Making a switch to eco-friendly cleaning products, buying recycled paper, and buying second hand furniture for the office. Hosting a vegetarian (or vegan) lunch for your staff once a week can not only help the environment, but also makes it fun for your employees.
Overall, there's lots of things you can start doing to help the environment – both inside the office and out. Remember, every little bit helps. With the future of the planet at stake, people are ever more looking to businesses for not only advancing with eco-friendly technology, but also for them to hold those values as well.
Psst. We've got other articles for you to check out. All the cool kids are reading them.
Read now

The women behind Spaces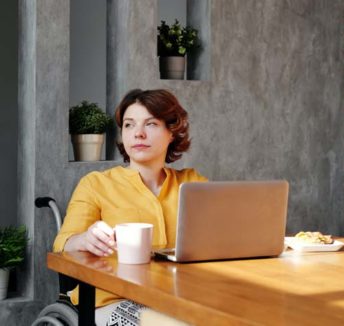 Read now

Virtual working and thriving