Meet the team at Spaces Hale Building in Philadelphia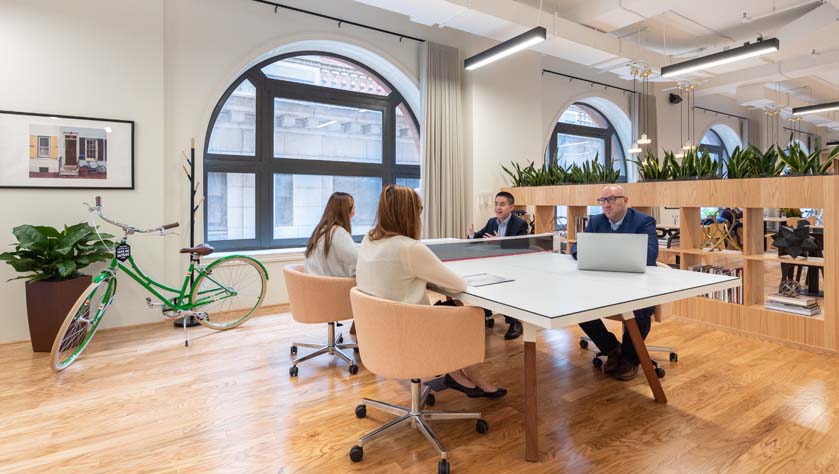 We're pretty keen on all the US locations we've opened so far. But, when you're mentioning the United States, there are those cities and historical location that stand out. Philadelphia's one of those cities. That's why we figured it was about time we introduced our local team.
The (cheese) steaks have never been higher
Terrible pun, we know – shame on us. But, to be fair: with the rising demand for coworking spaces, the stakes truly are higher than ever. Companies and organisations need a place where they can provide room for many people. And you can't just stuff people in a room and force them to become inspired. It's safe to say that you need a space that provides more. A place where the staff goes above and beyond to make the best out of every situation. In comes Spaces Hale Building, where the staff super stars are making every moment count to provide such a place.
Meet the people at Spaces Hale Building, Philadelphia, PA, USA from Spaces. on Vimeo.
About Spaces Hale Building
Located on one of Philly's most historical streets, this coworking hub puts you right at the heart of it all. With landmarks like the Liberty Bell and the Independence Hall around the corner, it's the go-to place for forward thinking entrepreneurs. Top that with great design, excellent networking options and the global community of entrepreneurs, and you've got the ideal space to make your business grow. And by business, we truly mean business. This Spaces' energetic environment really is suited for any type of business.
Want to meet the team for a cup of coffee? Let them know right here. Or maybe you're looking for an office in the heart of it all. Let us know what you're looking for right here and we'll hook you up. Downtown Philly, baby!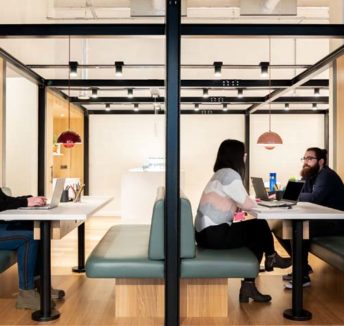 Read now

Break the routine and unleash your creativity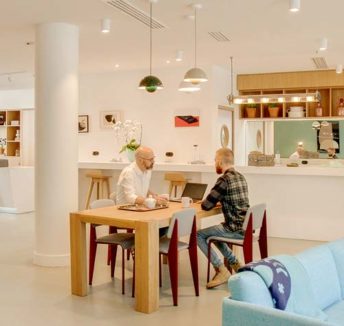 Read now

We're celebrating the launch of our big beautiful Bordeaux location with some full-bodied reds (naturally)