Stay Effective During the Holiday Season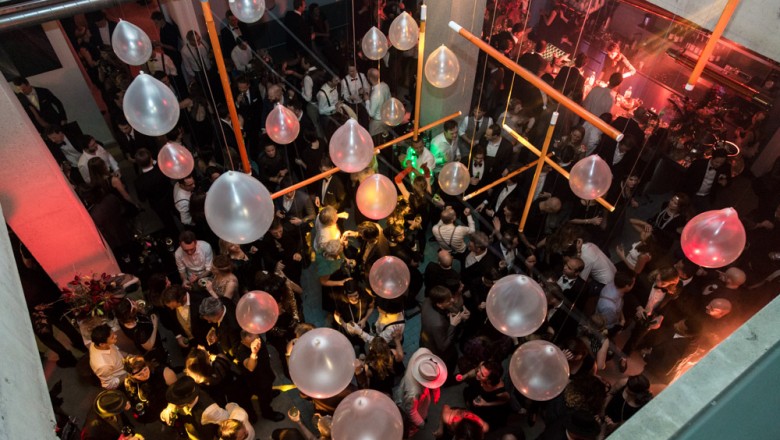 It's that time of year again, the season to be jolly. Even when you don't feel that jolly and you feel end-of-year stress. So how can you manage all the festivities, cope with added stress of the holiday season, finish tasks before the year ends and keep up the productivity at your work?
We share 5 tips to help you deal with it all, but also help you enjoy yourself too.
Stay active
Make sure that you keep your body fit and stay active. Keeping fit will help you mentally, allowing you to clear the mind and an top of it all: get rid of those added holiday-calories.
Be selective
There are numerous office parties, Christmas gatherings and pre-holiday shindigs to go to. Often too many to choose from, so make sure that you are selective and go to the ones that you really care about. Don't see it as an obligation, but a nice break and opportunity to speak to people outside of the normal settings.
Don't lose track of the time
If you still have a lot to  do the next day, don't stay till the end of the party. Shake hands, make conversations, enjoy yourself, have a drink or two and keep an eye on the time. You'll be thankful tomorrow.
Be jolly
Even though there's enough work on your plate, if you do go to the party, let it all go and just enjoy yourself. Be in the present and the present state should be jolly.
Use the time
December is a month where people wind down, so use this time to reflect on the year that's passed and see what you can take with you to the year to come. What's in store for your personal and professional development in the new year?
Our tip if you're going to be selective about which Christmas party to go to: the Spaces Annual Christmas Party. Join us December 15th and be jolly.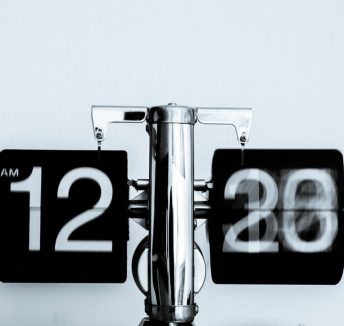 Read now

Are you habitually tardy?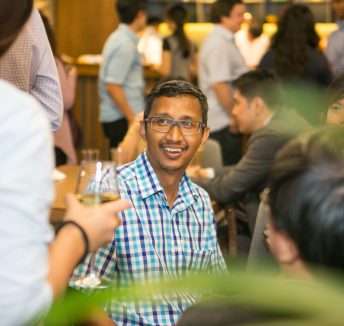 Read now

Don't forget this when taking a new job