Spaces embraces Australia's coworking boom and opens first location in Perth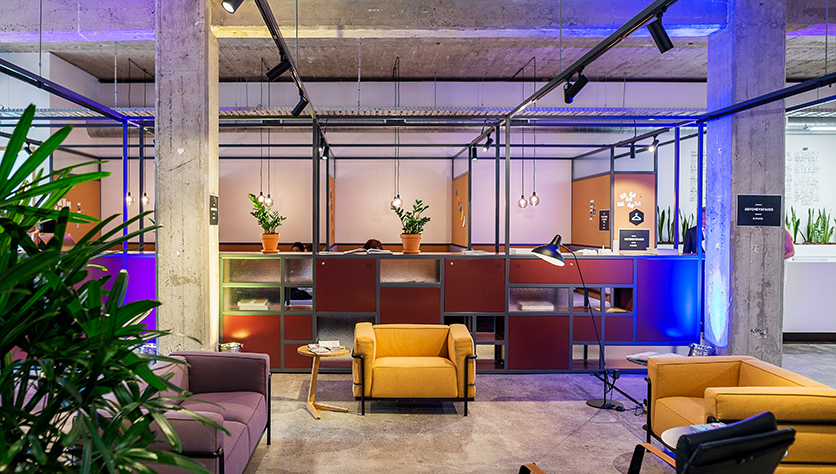 In Australia, the coworking scene is booming. Workspaces have been popping up all across the country; the new way of working is thriving. To say the least. In only one year, Australia's coworking industry grew by 62 percent.
Down under, the future is flexible
In Australia, over 50 coworking spaces have been popping up all over Australia.  The IWG Global Workplace Survey 2019 found that, in Australia, the demand for flexible working has grown among employees, while 92% of employees can become more productive through flexible work. And embracing Spaces' unmitigated success in Melbourne and Sydney, we are beyond thrilled to tell you we're opening a new location in Perth: Spaces The Wentworth. Spaces' first location to open in Western Australia. Making this Spaces' fifth location in the land down under.
Spaces The Wentworth is situated in the historic Wentworth Building in Perth's Central Business District and offers a mix of open meeting rooms, private offices and co-working desks with everything you need to get your creative juices flowing. Like unlimited speedy Wi-Fi, sophisticated European design that sparks your creativity and our friendly team that will always make you feel at home.
Bustling business district
Overlooking the corner of Murray Street and William Street, the new Spaces office covers the first and second floor of the area's landmark Wentworth Building. This heritage-listed building is situated on the southeast side of Raine Square precinct, one of the city's largest shopping malls. Within a 3-minute walk you will find yourself in the midst of the Murray Street Mall.
Located across the road from Perth Underground station, the new office will be easily accessed from the rest of the city. It's position in the heart of the CBD also means it's a five-minute walk from Central Park and less than ten minutes on foot from the Museum of Perth and Elizabeth Quay waterfront district. The CBD still has the city-vibe going on, with its shiny skyscrapers and hordes of office workers surrounding you. But, you'll instantly notice Perth's laid-back feel, in comparison to other major cities in Australia.
Where modern meets local heritage
As a juxtaposition to the Wentworth's ornate façade, the new Spaces office will offer a bright, modern and flexible workspace with artworks by local Perth artists and speciality coffees from La Veen Coffee, Perth's ethical coffee supplier. Plus – wait for it – a terrace overlooking William Street. The perfect spot for a quick coffee break with your co-worker.
The building forms a unique combination of historic heritage and modern looks, forming a space appealing to professionals and local entrepreneurs who are seeking a dynamic, engaging work environment with professionals and creatives. The perfect spot to grown your business, meet likeminded people and expand your horizon. And of course, after a long day at work, unwind with a beer at one of the near local restaurants and bars. Cheers!
Want to know more about Spaces landing in Perth? Book a tour of Spaces The Wentworth and see how we can help you grown your business.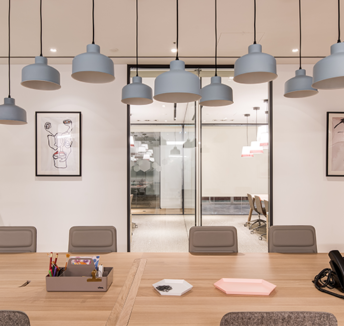 Read now

How art can inspire you and take you further in business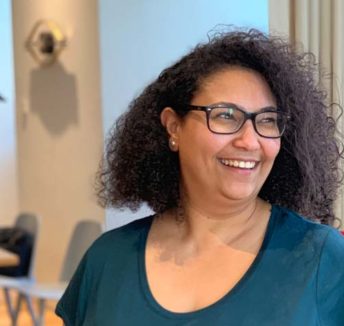 Read now

Spaces Spotlight on: Sonya Ben Ammar, Community Sales Manager at Spaces in Düsseldorf