Spaces Angel has the monopoly on innovative coworking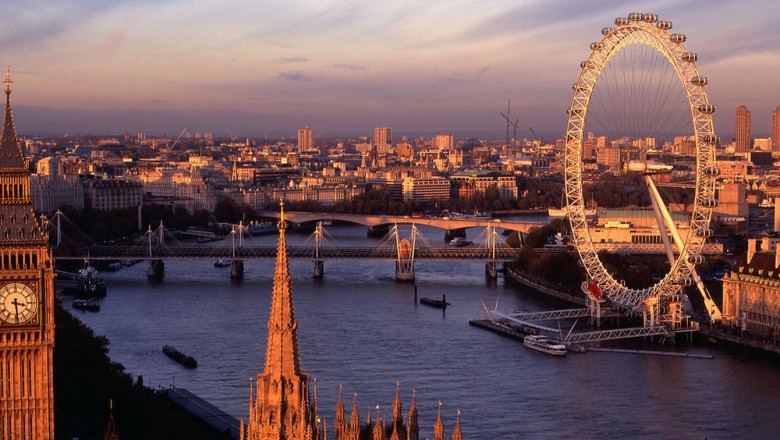 Some things are worth waiting for, and that's certainly the case with Spaces Angel Islington. After two years in the making, we've finally opened our doors to business and we want you to be a part of it.
Islington is an area with a lot of history, and remains to be one of the more iconic boroughs of London. Even in a city that's got everything sewn up when it comes to shopping and entertainment, Islington is hard to top with its range of independent stores, theatres, cafés and bars. It's also within easy reach of London's famous West End by tube and bus.
The Angel actually lends its name to a series of building on an Islington high street; they're iconic enough that they got their own mention on the board game, Monopoly. Spaces Angel is a stone's throw away from this fantastic area, with everything you could ever ask for on your doorstep. And, if this isn't enough, is also well connected via public transport – it's only a couple of minutes walk to the Angel tube station, and twelve minutes walk to King's Cross.
But it's not just the location that makes our Spaces Angel so unique. The building itself boasts an upstairs terrace, so you can have some post-work drinks and look out across the Big Smoke and get inspired.
The inside, of course, is just as fantastic as the outside. We've kept our classic Spaces look and feel, as well as adapting to the building we're in. "The building is designed with large windows prioritising natural light and encouraging an open, welcoming feel," says Area Sales Manager Lacey Dickinson. "Angel Islington is set to act as the ideal North London base for businesses of all sizes."
As well as a pretty stunning location, this Spaces London site features everything entrepreneurs need to develop their businesses. More than just a site for coworking space, we want you to feel like it's a home away from home. At Spaces, we're big on that community feeling, so we've got a calendar full of fun networking events that encourage creatives to meet, talk and share new and exciting opportunities.
To kick off the birth of Spaces Angel right, we've hosted a showcase on the 28th of November. This big reveal had plenty of fizz and bites on hand to keep the party going. Breakfast and champagne will be flowing from 8:30am, before the rest of the day being a Spaces open day for those who want to stay and work.
Looking for your next big business adventure? Start off right with the perfect office. We've got 18 locations in London, with more on the way, so there's plenty to choose from. Find your spot right here.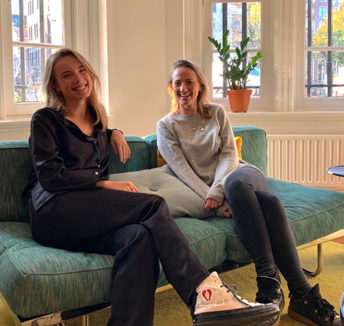 Read now

Spotlight on: Spaces Team Concept & Interior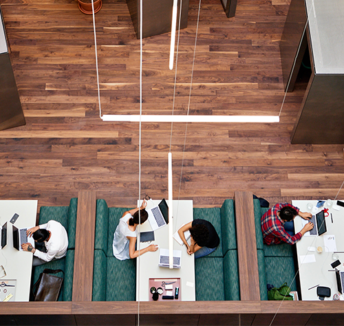 Read now

Let's enter the Matrix: Spaces is coming to Croatia and wants in on the action