Let's enter the Matrix: Spaces is coming to Croatia and wants in on the action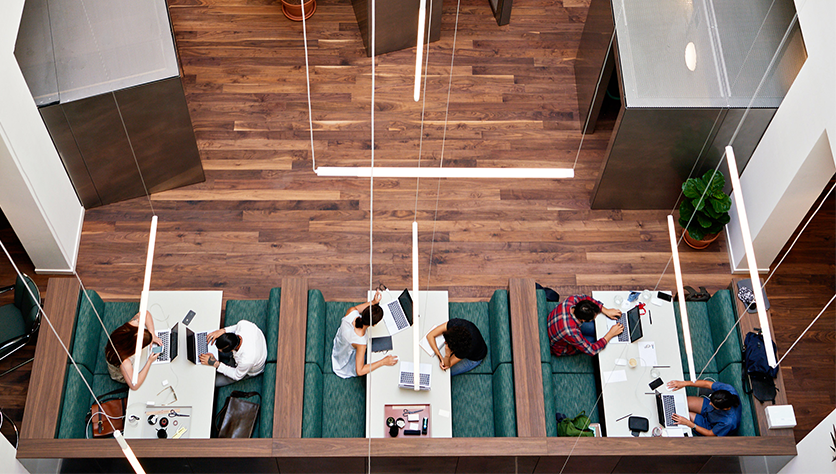 A hodgepodge of gothic arches, terracotta rooftops and buttercup neo-classical façades – with an al fresco drinking scene that buzzes all the way from morning coffee to after work pivo – at first glance Zagreb has the leisurely allure of a historic European capital. But below its idyllic surface is the simmering ambition of a city teetering on a tech boom – with the highly skilled workforce to take brilliant ideas all the way to the bank. And, naturally, they're going to need the coworking infrastructure to make stuff happen.
Buzzing Zagreb
The Croatian capital's clout as a European startup ecosystem is hotting up – and attracting the attention of investors from all over the place. Shining stars include Ricmac Automobili – who make pretty badass-looking electric hypercars – and ExRey, an app that wants to be "Shazam for video" (point your phone at a TV screen and it'll tell you what you're watching).
Zagreb just keeps churning out game-changing new ideas – and the funding to make them happen keeps trickling in. Last month, for example, the capital received a hefty €30 million of venture-capital funding – the Feelsgood Fund – for startups working to deliver projects with social and environmental impact. The idea is to back bright ideas in sectors that support the circular economy and healthcare for the good of humankind and the planet. Who knows, Zagreb may be sitting on the solution to one of humanity's biggest issues…
As startups and fledgling businesses are popping up across Croatia, the demand for coworking space grows rapidly. According to findings from coworker.com, during the first half of 2016, the number of people searching for coworking space in Croatia increased by an unbelievable 669% compared to the previous six months – a staggering stat, we think you'll agree. So it's high time for the arrival of Spaces (and we do like to make an entrance). For our launch capital – our national debut – we decided only next-generation workspace would do. So, we are entering the Matrix (literally).
Time to enter the Matrix
Introducing Spaces Zagreb Matrix, housed inside a show-stopping new development that looks like Apple's interior designer has been at work. From the outside, the cubic, aluminium-coated structure glints in the sunlight. Inside, spacious, minimalist, white-walled areas – with smart systems for controlling the building's temperature, lighting and more – create a futuristic vibe. A fitting setting for a capital with its sights set firmly on the future.
Our gorgeous new coworking space in Zagreb has the high-tech facilities for getting new ideas to market – it has the collaborative shared lounges and the super-fast Wi-Fi speed you'd expect from a Spaces coworking hub. If you'd prefer designer private offices, we've got those too – along with three beautifully designed meeting rooms.
Spaces Zagreb Matrix has all the mod-cons on its doorstep for keeping employees motivated, healthy and entertained – it's within walking distance of shops, great places to eat and a fitness centre. A short hop on public transport gets you to the historic town centre, where you can soak up the buzz and meet business partners for an open-air coffee (don't even think about getting it to go, Croatian coffee-drinking is a sit-down affair). And should you feel so inclined, you can personally wave international business clients off at the airport – it's a 10-minute drive away.
Interested in getting in on the action in Zagreb? We don't blame you. If you're looking to expand your business into the Croatian capital, feel free to make us your virtual office in Zagreb – it's a business address to be proud of. We certainly are. 
Zagreb is up and coming, so now is the time to strike and claim your new office. Find out more right here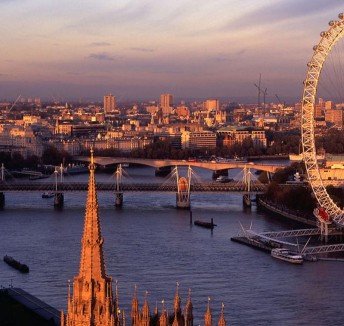 Read now

Spaces Angel has the monopoly on innovative coworking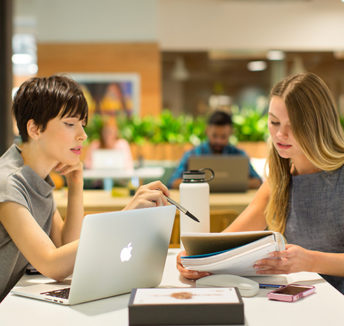 Read now

Spaces goes Denver and opens second hub in the Mile High City