David & Goliath: don't get lost amongst the giants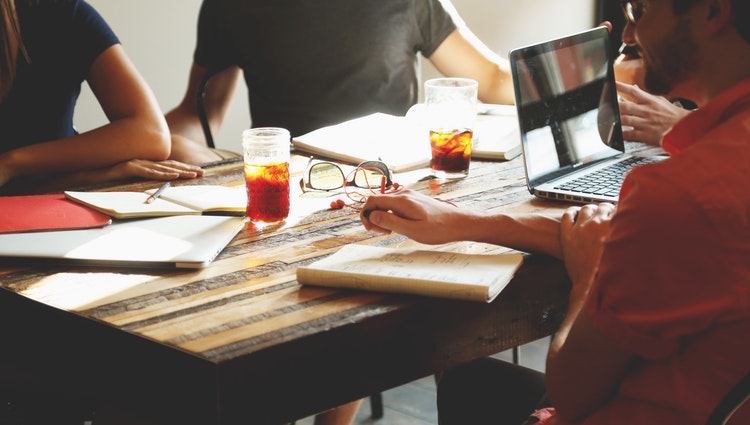 Launching a new business is an all-consuming process. Pushing your great idea to the next stage and actually hitting the market with a product or service that is fully-formed and truly compelling takes time, skill and dedication. It's rare to develop an offering that stands alone in the market, which means your product or service is likely to come up against a raft of competition – some of whom may be truly international in scale and operation.  But there are sure-fire ways to distinguish your brand and give it prominence against the big boys in the game.
Get the conversation going.
Social media is a great leveller and clever use can quickly boost your profile at a time when marketing budget will be scarce. Bigger brands can sometimes be guilty of using social media simply as a channel for broadcasting corporate messaging. Instead, think of social as a two-way street. Look to encourage reviews and comment. Interacting with the crowd helps push values that sit tight with your brand and help the customer understand your values.
Dismiss the thought that time spent on social isn't adding value to your core objectives. Ideally, the consumer will start to become the voice of your brand, radiating  your message and delivering valued word of mouth endorsement. This in itself is way more believable and powerful than paid-for promotion. Plus you're saving yourself some cash.
Position to grow.
First impressions count. You want to be professional and credible from the get-go, and a home address and kitchen office simply won't cut it. As a new business, there's little chance of you affording your own office in a prime location. But think differently. Flexible workspace puts you at the heart of the action – perfect for hosting clients or prospects and great for creating the right image.
The latest workspaces are expertly designed to bring your creativity to battleground. The co-working concept encourages networking and the sharing of ideas and contacts.  It's just possible that the answer to your next challenge sits with the person at the next desk. Get connected.
Find the right team.
You might start out on your own but you can't fly solo forever. Success will require a supporting team and getting the right people on board is absolutely crucial.
The trick is to widen your net. Don't demand that the employee talent to comes to you – the important factor is the person, not the place. Why limit your search to the local area when mobile technology and tools such as Skype and Dropbox can connect you with colleagues wherever they work?
Developing a team away from your own base can help your brand get established and recognised in more locations, allowing you to expand on several fronts at a pace that suits. Ultimately, start-up businesses must use their size and agility as an advantage. Decisions can be made quickly and opportunities instantly grasped. Think flexibly, connect socially and project professionally – get it right and the global players will soon know your name.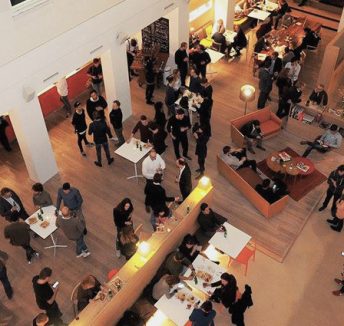 Read now

Amsterdam Talks Tech: Smart energy in review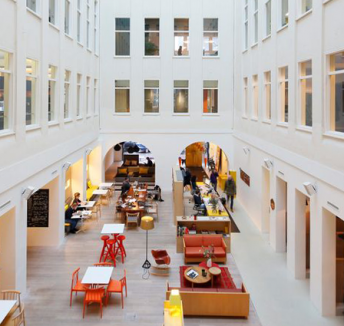 Read now

A'mstelling you it's gonna be great