The Next Women in Business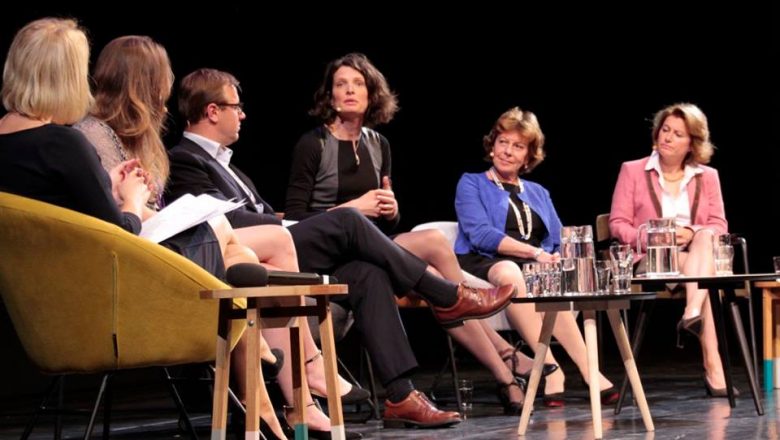 The Innovation Summit hosted an inspiring conference bringing together the greatest female entrepreneurs and aspiring entrepreneurs in The Netherlands to date.
Interactive workshops, stimulating talks, pitch competitions and business matchmaking sessions filled the day, bringing together some of the most inspirational women in their field to share knowledge, experience and expertise. To connect female startups, scale-ups, investors, and corporates. To themselves inspire, and to be inspired.
Inspiring speakers.
Her Royal Highness Queen Maxima gave an enlightening speech on female entrepreneurship, the benefits of the development and growth of women in business as well as some of the very real challenges faced even today by women in business all over the world.
CEO of one of the biggest digital online companies in the world, booking.com, Gillian Tans, spoke on her role in developing this modest startup into the leading travel technology giant it is today. Drawing on her remarkable experience and entrepreneurial spirit as one of the foremost women in technology, Gillian spoke about embracing challenge, recognising opportunities and learning through a culture of experimentation and innovation.
Neelie Kroes, is Special Envoy for startups in the Netherland and heads the StartupDelta initiative that boosts the Dutch startup ecosystem and aims to place it among the top 3 ranked competitive ecosystems in Europe. Having previously served 11 years as Vice-President of the European Commission, in charge of the Digital Agenda for Europe and in a previous term as EU Commissioner for Competition, Neelie is an expert on digital development and innovation.
As an international advocate for the position of women in the tech industry and female entrepreneurship, Neelie spoke about the future of women in tech, the importance of mutual support and respect, and not letting age define your goals.
A proud supporter of female entrepreneurship.
Spaces proudly supports female entrepreneurship. Interested in more events like this, or eager to discover the next edition of The Next Women? Keep your eye on our events page for more of what's to come.
Read now

How Wearable Tech is Influencing Our Health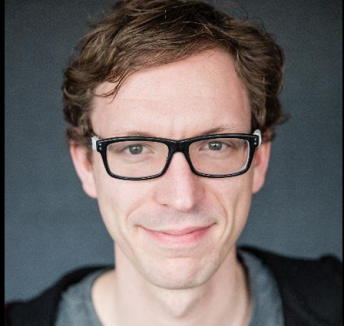 Read now

Social Robotics Helping Patients and their Caregivers