How Wearable Tech is Influencing Our Health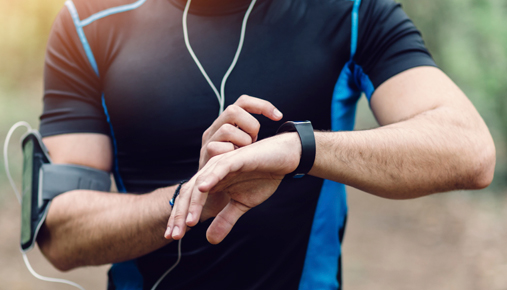 Personal technology is changing the ways in which we manage our health. With fitness, dietary and wellbeing apps firmly rooted in our daily lives, and new,  ever more innovative health apps being launched, health tech is on the rise.
Through gamification, small challenges help us stay motivated, and keep us on track to achieve our goals. Armed with the right health and fitness apps, it's possible that getting healthier can be fun.
Wearables continue to drive what's new in technology. The bulk of the wearables market concentrates on health and fitness, and that's not likely to change, according to industry experts.
There's even health technology for your down time. Sleep tracker Beddit Smart slips under the sheets and records data about breathing, heart rate, and movement to help analyse your slumber.
From popular apps and devices like Fitbit to programs that encourage friendly competition like Strava, we have fewer excuses not to jump on the digital health band wagon.
Are you interested in discovering the latest trends, current issues and future topics in the world of digital health? Listen to the pioneers of Dutch health tech speak and answer your questions, during our next edition of Amsterdam Talks Tech.
June 7th 2016, will see leaders in the field of health tech come together on stage at Spaces Herengracht to talk all things innovation and disruption. Get your tickets to meet others in the industry and become inspired for your next big idea.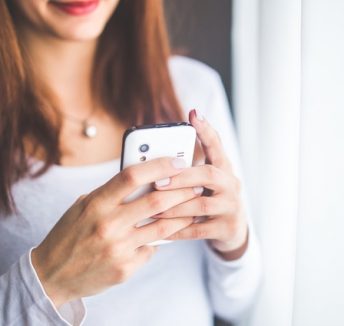 Read now

8 Health Tech Trends to Keep an Eye On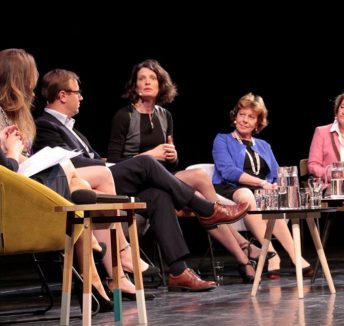 Read now

The Next Women in Business