Meet Janneke Niessen, co-founder of Improve Digital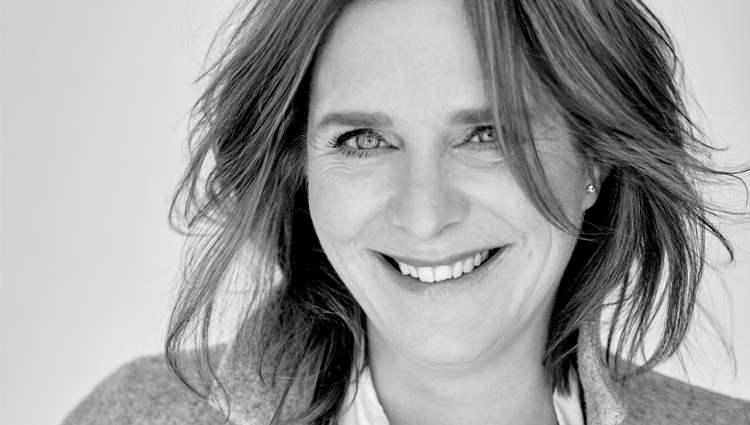 Meet one of our speakers at Amsterdam Talks Tech – Female Edition: Janneke Niessen, co-founder and CTO of Improve Digital.
Janneke is a serial entrepreneur and most recently co-founded Improve Digital, a leading European marketing technology firm. She currently serves as the company's Chief Innovation Officer. She also invests considerable time serving as a member of company (advisory) boards, she is mentor for start-ups, and she is active as an angel investor.
Janneke is also co-initiator of InspiringFifty, a pan-European programme that identifies, encourages, develops, and showcases women in leadership positions within the technology sector. As part of the InspiringFifty initiative, Janneke has published Project Prep, a novel for young girls in conjunction with an award winning child book's author. The goal of the project is to encourage young girls, inspiring them to pursue a career in technology and invest in an educational foundation focusing on math and computer science.
Janneke recently joined the supervisory board of UNICEF and writes a column about entrepreneurship for Sprout and about technology for LINDA. Janneke was named 2014 EY Entrepreneur of the Year and Most Innovative Leader in 2016, two of many in a long list of honours for Janneke in her time with Improve Digital.
Janneke is a self-proclaimed work-a-holic and serial entrepreneur. Her story is a string of insightful and candid anecdotes and powerful tips for other entrepreneurs. One of her best insights is that without failure you cannot call yourself a true entrepreneur, with failure comes wisdom "We need to change our perspective on failure in order to grow as entrepreneur!"
Watch Janneke speak at 2013's TedxAmsterdamWomen:
Want to hear Janneke's experiences about her career in tech? Sign up for Amsterdam Talks Tech's Female Edition on October 11th at Spaces Herengracht.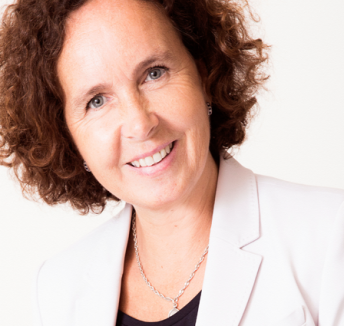 Read now

Meet Geke Rosier, of Female Digital Network RightBrains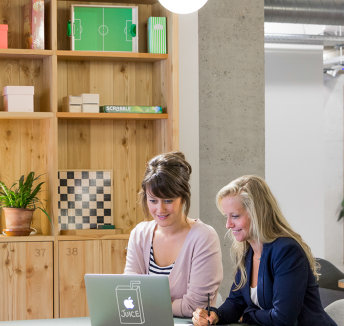 Read now

Dutch Diversity Week