Meet Geke Rosier, of Female Digital Network RightBrains
One of the speakers of the Amsterdam talks Tech – Female Edition is Geke Rosier of RightBrains, a platform and network for women working in the digital world.
Geke Rosier is entrepreneur and started her first company ForceFive in 2004. A consulting firm specializing in the area of business IT alignment. With passion for diversity she believes that the digital economy needs more female talents in order for companies to innovate and grow.
In order to contribute to this goal, Geke started RightBrains in 2014. A platform that aligns organisations to women with digital ambitions in the Netherlands. Geke believes in storytelling, role models and education as important drivers for change.
This year she started an one-year digital leadership programme at Nyenrode Business University. An educational programme specifically targeted towards talented women to boost their digital career.
The RightBrains Certificate Program will give insight in the business administration, developments in ICT and leadership for female professionals only.
Geke was also co-author and initiator of the book 'Ronde vormen in IT' (2011), nominated as one of the finalists in Europe for digital woman of the year (2013) and was co-author of the magazine 'I LOF IT' (2015).
She has over 25 years of experience in the area of IT marketing, from strategy to implementation, from start-up to corporate and from business-to-business to consumer. In 1995 she started her first job in the technology field  as marketeer with Microsoft. After that worked as a marketing strategy consultant for technology start-ups. Geke has a BBA from Nyenrode Business University and MBA from Thunderbird, American Graduate School of International Management.
Want to hear Geke's experiences and  anecdotes about working in tech? Sign up for Amsterdam Talks Tech's Female Edition on October 11th at Spaces Herengracht.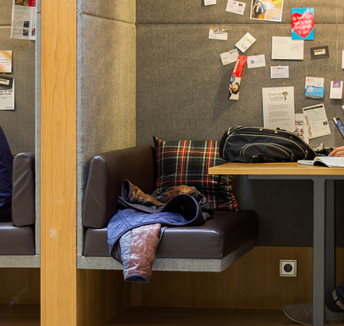 Read now

Music For Concentration and Focus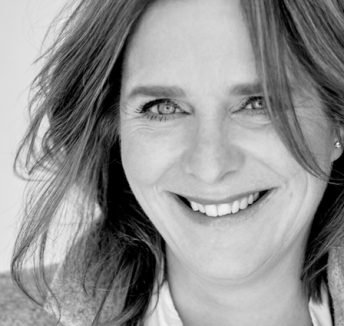 Read now

Meet Janneke Niessen, co-founder of Improve Digital