Learn to fail, fail to learn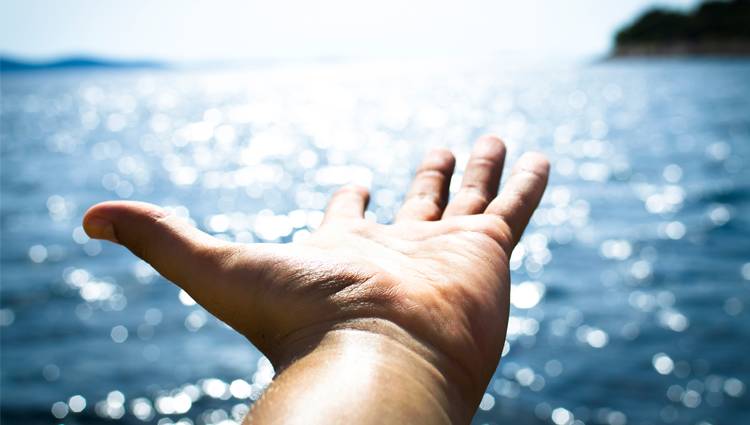 When failures occur, they are hardly celebrated as a great thing to have happened. However, as an entrepreneur, or even as someone working in a company, try to not see a failure as an end to your dream. Rather as a possibility to re-shape and re-think what you are working on.
We share five tips on how to learn from failing.
1. Pull yourself up
Know that failures will happen no matter your business idea. The point isn't to avoid them altogether, it's to keep putting the momentum behind those failures to overcome them. Being able to persevere and pull yourself up by your bootstraps is what ultimately grows lasting confidence.
2. Focus on what really matters to you
J.K. Rowling was a depressed single mother who never thought she would amount to much. She finally decided she didn't need to hide from who she was and the situation she currently faced, and used her rock-bottom life failures to release herself. She decided to focus on what really mattered to her, embraced her imagination, and created the now-billion dollar Harry Potter franchise.
Failure can release you from the bonds of busy work and keeping up with the entrepreneurial Joneses. Start over and focus on what truly matters in your next venture, whether that's developing a rock-solid product and social media following, or focusing on listening to your customers instead of critics.
3. Failing repeatedly
Spanx founder Sara Blakely has famously said her father insisted she fail at something every week and report back. He helped frame failing as the ultimate secret to success.
Don't get caught up in the perfection trap. Launch your product or service boldly and get ready to fail, at least partly. Nothing will go as seamlessly as you want it to regardless of how prepared you are. Use those failures as information and lessons to make your company bigger and better than before.
4. Go for the Quick Wins
Everyone needs quick wins to help push through mental blocks and failures. Instead of strictly focusing on the "failure" of not meeting your revenue goal, strategise how to diversify your income streams to fill the gap. Create a digital product like an ebook or organise a mastermind for your most ambitious coaching clients to help put fast cash in your bank account.
5. Reimagine for the better
Failure isn't the stopping point in your business journey. It's just a crossroads. Take the opportunity to reimagine what you want and what's possible for your life. It's likely you've outgrown your current business model, are dissatisfied with the work-life balance it created, or have new interests. Instead of wallowing in the failure in front of you, seize it and reimagine your life for the better.
This is an excerpt, read the full list here.
Eager to listen to other people's failures and willing to share yours? Fuckup Night vol. X will be held on October 19th at Spaces Hofplein. You can get your tickets here, don't forget to include one delicious burger to your ticket!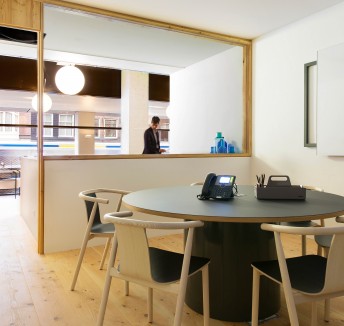 Read now

Why you shouldn't accept every meeting request
Read now

Don't fear the fear but embrace the feeling.