Innovative office space; productive head space.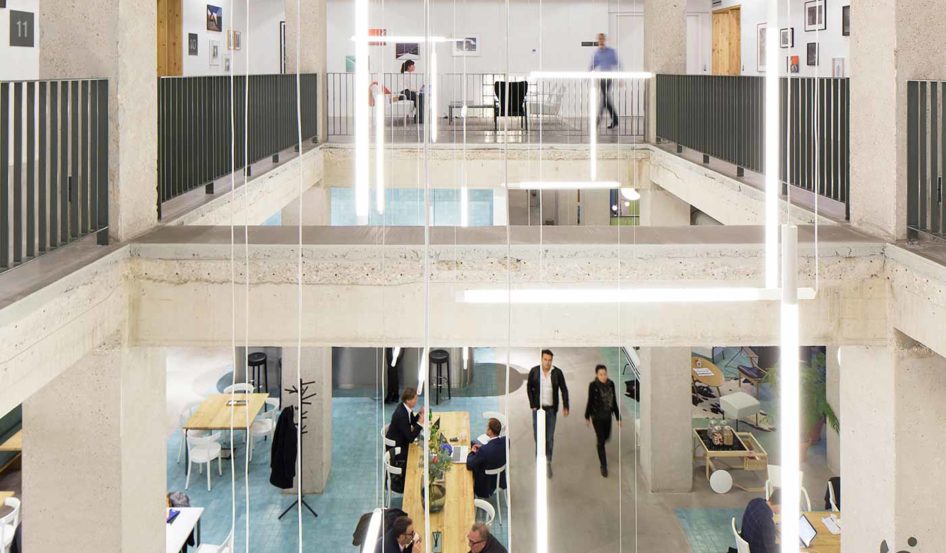 Trends within the working world are beginning to develop and evolve as fast as the world of fashion, with a key difference in that form isn't spared for function.  Last week we highlighted the changes in the working world and how companies are veering from tradition and incorporating innovative working spaces into the working world. Today we get a glimpse of just how important it is.
In the name of productivity.
With bucket loads of money being invested into developing once dormant spaces, the question arises just how much this has an impact on our mindset and also our productivity. The answer is actually quite a lot. The main driving force behind creating open spaces, collaborative corners and spaces to kick back, is all in the name of productivity. There's nothing worse than having the stress of a deadline looming, whilst catching a feel of cabin fever. Having the option to switch up your work spot can be like a breath of fresh air and wearing a new thinking cap.
Not just for the big boys.
It comes as a surprise that companies haven't adopted an inspiring workspace sooner. Having the option to pick and choose where you work shouldn't be a luxury that only tech giants like Google and Facebook have. We're often encouraged to take a wander from our desks in order to keep our bodies healthy so why should we spare a healthy and focused mindset?
The collaborative nature of such innovative designs encourages us to help each other and share our ideas and inspiration. Not only do they act as a chance to talk business, but having the space for a normal chat breaks up your day and keeps you happier. An important focus of such designs is targeting how your place of work makes you feel. It makes a huge difference rocking up to work if you walk in and fell at ease and inspired, and it sure as hell makes you feel a little smug knowing it's a very instagrammable space.  With hanging plants, pretty paintings and reclining chairs, a small challenge of focus does come into play to reduce your distractions, but when your workspace does everything else for you (just like ours) that's a small price to pay.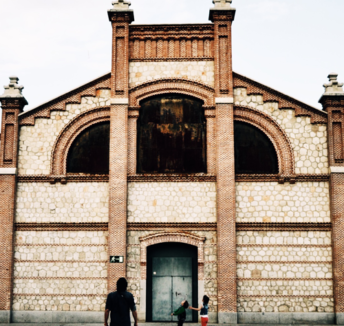 Read now

Walk around the block at Spaces Rio in Madrid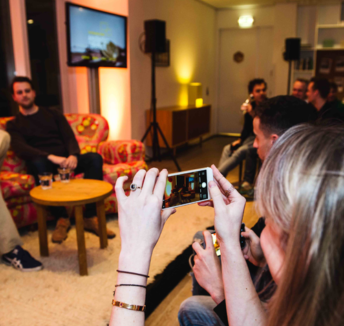 Read now

Amsterdam Talks Tech - What the block is blockchain?