How to start your business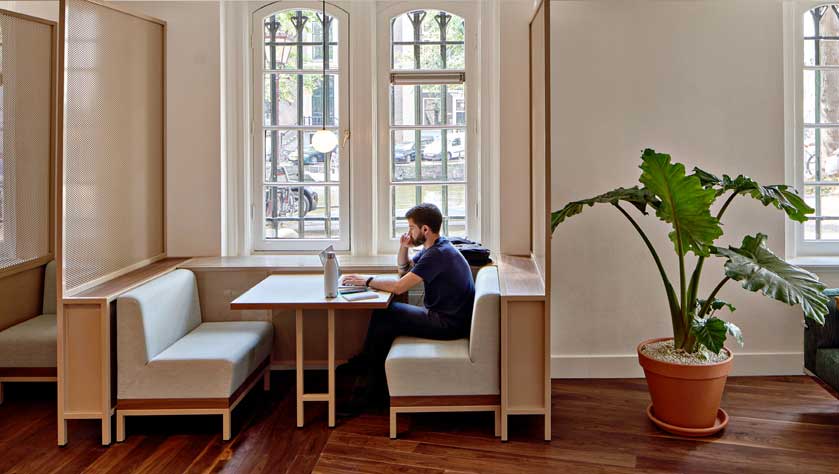 From imagination to execution: brave your business idea. You're sat on your drive home from work, debating if you can be bothered to tie up the remainder of the days work so you can start fresh tomorrow, yet there's that new business idea sat in the back of your brain niggling at you. This is how to start your business.
1. Write it down
And when we say write it down, we mean with a pen (or pencil) on a piece of paper. Take a step back from technology and have a real good old brainstorm sesh. Pick your colours, give them a code and get creative. When you write things down in different ways and formats, it opens up different perspectives, and may conjure up different routes for you to begin your research.
2. Time or research? Which comes first?
Both are necessary and it's hard to know which one to assess first. If you assess your time you'll know how much effort you can realistically devote to begin executing your idea. Your research will then tend to follow more of a plan and you'll get more clarity out of your work. It can be hard not to go in all guns blazing with sheds of excitement, so sticking to a plan will make sure you leave no stone (or minimum stones) unturned.
3. Get the conversation going
Sharing your ideas can open up a whole host of different conversations and can open up your ideas to scrutiny. By this point, you'll have a good grasp on your product or service, and the different approaches to your idea. Instead of taking negativity personally, it will allow you to see it as being constructive. By this point you'll have an understanding about who you need to get on board.
4. Strip
Strip it right down to the basics. Once you've had a bit of input from others – maybe some cautious financial advice from your parents, or even better, a financial advisor. You'll begin to get a feel for how feasible your idea is. Stripping can be liberating, almost as liberating as launching your own business.
5. The balance of being hard on yourself
When you become your own boss it's tricky to identify when you need to be tough on yourself and when to loosen the reins, especially if you're still grafting at your other job. Good things take time, so it's often important to temporarily throw the towel in and pick it back up with fresh eyes. Dig deep and have some belief in yourself. You'll be surprised how far it will take you.
Our Business Club provides one of the best business environments. For brainstorms, for brain fuel, inspiration and eye-opening conversations. Connect with like-minded people  and industry experts to help execute your idea.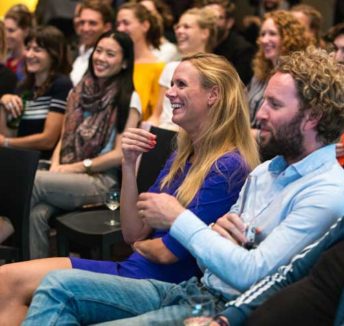 Read now

What's Happening at Spaces: Events in Week 4
Read now

Dry January: really good for you or your business?