What's Happening at Spaces: Events in Week 4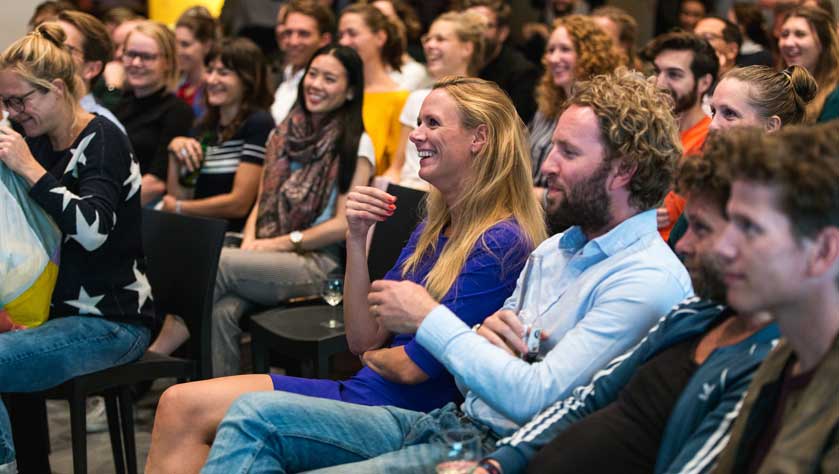 At Spaces, we encourage everyone to work hard, but also to play hard. To keep on learning new things every week, but also to take away some of the stress that we experience throughout the week. One of the best ways to pull this off is by going to one of our events, curated especially to match our energetic community of entrepreneurs. Curious to see what this week brings? Here's what's happening in week 4.
informative meetups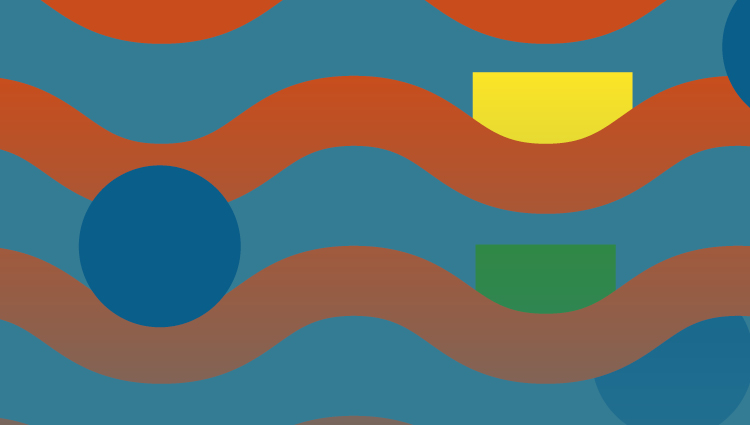 jan 22 // Tech sales breakfast // spaces postitalo, helsinki, finland
We all know that in today's day and age, tech sells. But when you're actually planning on running a business that revolves around tech, it's handy to know how selling it works. Your fellow members from Nordic Business Lab will explain the process and provide you with all you need to know before venturing into the lively tech market.
Jan 24 // transformational leadership // Spaces Amstel, Amsterdam, the Netherlands
Working in an international environment requires  special skills. The skills necessary to deal with the many variables that arise when dealing with a great number of cultures. During this informative and interactive meeting, you'll develop the professional and managerial expertise to run an international team and to understand and deal with conflicts caused by cultural differences. Want to join this meetup by one of HR's top 20  influential thinkers, Fons Trompenaars? Get your ticket here.
jan 24 // home-buyer workshop // Spaces Long Island City, NYC, USA
The first time buying a house, digging through mortgage rates and finding a place for your own can seem a little bit daunting. That's where this event comes in. Become an expert in no time, with this handy workshop. Because when it comes to buying a house, knowledge is power.
Creative Breakouts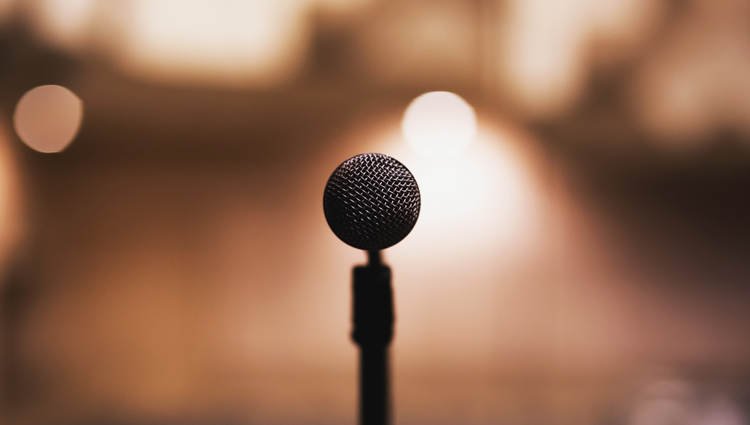 Jan 24 // Happy & Success Ateliers // Spaces Quai de l'ile, geneva, Switzerland
During this interactive session, the team from Happy & Succes Ateliers will be handing your the transformational tools necessary to make your new year's resolutions, positive ideas and plans for personal growth come true. Take action and achieve your goals! Want to be there? Sign up right here.
Jan 25 // Sofar Concert // Spaces Near North Side, Chicago, USA
Sofar is known for being able to transform any space into a music venue, and for this session, that's exactly what they'll do. This intimate live performance features three diverse acts, with no headliners, just pure musical greatness. Want to be a part of this unique experience? Check it out right here.
Workout at work
Jan 21 // healthy wholesome breakfast // Spaces Queen West, Toronto, Canada
It's often said that abs are made in the kitchen – or in this case, in your favourite Business Club. Planning to exercise or not, this healthy, wholesome breakfast is sure to let you start your day in the best way possible.
Jan 24 // Thursday after-work yoga // Spaces 22 Arroba, Barcelona, Spain
All you need to get this relaxing yoga class started, are some comfy clothes and a yoga mat. And what better way to get ready for the last day of the week than by getting your flex on? Next thing you know, it's weekend. For more info, check right here.
Afterworks
Jan 23 // Australia Day BBQ // Spaces Surry Hills, Melbourne, Australia
Everyone loves a good sausage sizzle a'la Bunnings, so we're throwing a lunchtime do with BBQ & maybe a sneaky few (tinnies) on the balcony. Join right in!
Jan 23 // Monthly drinks // Spaces robinson, Singapore
Who said we needed a reason to have some afterwork drinks? Well, it's not for no reason at all. Of course it's to thank to buzzing Singapore community for creating such a great vibe every single day. So, join us for some drinks and cheer. For details, check right here.
Network to the top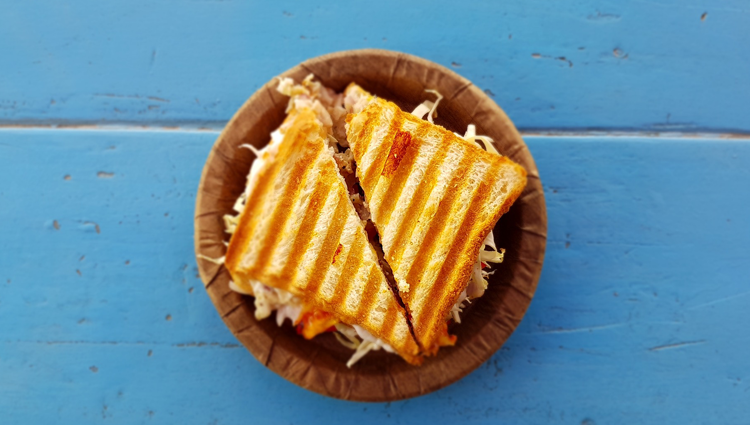 Jan 24 // Networking Brunch // Spaces Davis Square, Somerville, USA
Slowly working up to building a business of your own? Or just getting started? Any experienced business-owner knows the importance of expanding your professional network. Well, that's where we can help out. So join this networking brunch, and for all you know you just might meet your next big business opportunity. Click here for more information.
Jan 25 // Community lunch // Spaces Amstel, Amsterdam, the netherlands
We're sticking with the food networking, because honestly: food just helps. This recurring networking event is ideal for getting to know the faces you see around the office every day. Combine that with some overly delicious foods, and you've got a recipe for success. For more details. check here.
full service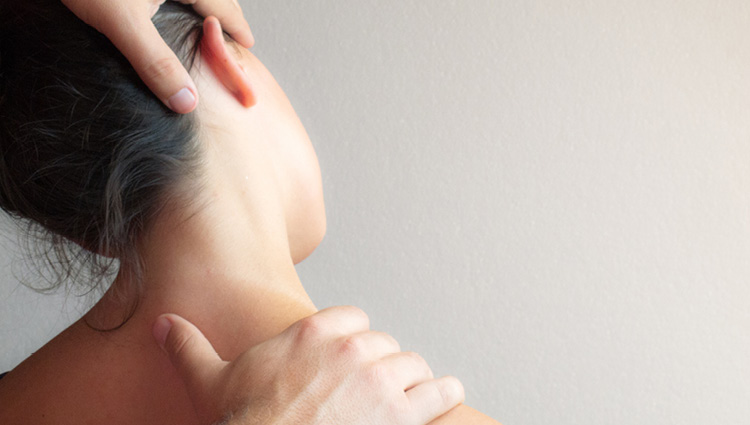 Jan 21 // Straight, not strained // Spaces Surry hills, Melbourne, Australia
Working all day can cause the necessary trouble for your back, shoulders and neck. Being sore and having strained muscles doesn't just take away from the quality of work, it can also cause other long-term health problems. As with many other issues, knowing is half the battle. That's why our friends from HealthSpace will provide a free posture and injury assessment for our all of our community members. Check it out right here.
Jan 23 // Professional Headshot event // Spaces Perimeter, atlanta, USA
Looking to look better on your LinkedIn profile isn't something to be taken lightly. The headshot can make all the difference between getting the job of your dreams or dreaming of your dream job. Want to spruce up your professional appearance across all channels? This is the time to do so. Need more information? Check it out right here.
That's all for this week, but we've got plenty more awesome events coming up this month. Check out our full calendar of events right here.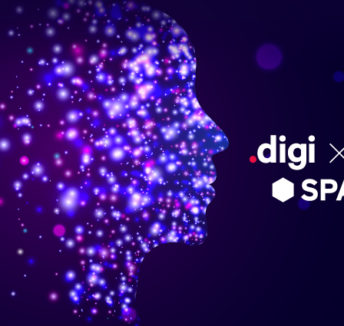 Read now

DigixSpaces: Machine Learning & AI - Meet the speakers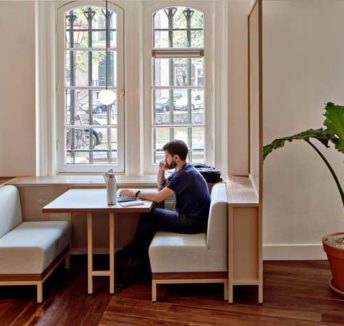 Read now

How to start your business