The Hague! What's happening?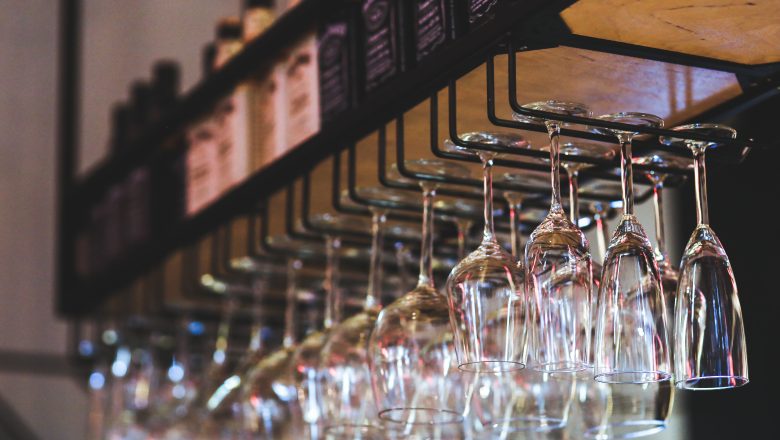 Just moved to The Hague or visiting? Prefer to go to places that are off the beaten track and nowhere near standard? Always looking out for the best places to meet, drink or dine outside of the workplace?
We've got just the thing for you. Together with the fun team at Flamyngo, we've created a The Hague City Guide . Your go-to-guide with tips from locals and with easy navigation. You can download the app and add the guide to your lists, so you'll have the guide handy at all times.
The guide is easy to share with friends, and they can even add their tips to your list as well.
So, next time when you find yourself in the Dutch city where our government resides, you know all the new hotspots .
Watch this space for more tips from locals for other worldwide cities.
Read now

Slashing the stereotype in Mexico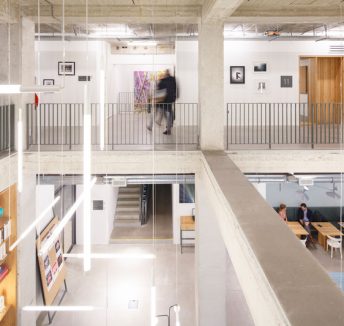 Read now

The meeting place you didn't know you needed, until now