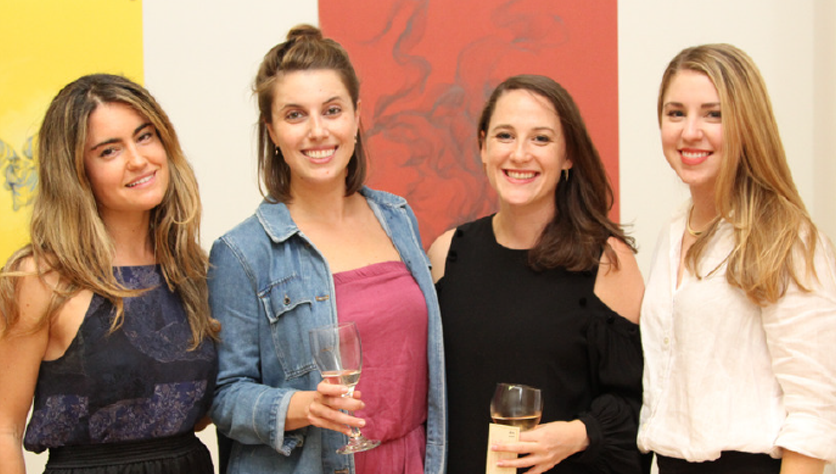 Our friends from The Camaraderie offer a world full of genuine friendship and fascinating, memorable experiences. Their priority is to provide an open space for women that is free of pressure and pretence.
Which is why on October 26th,  we will be celebrating their 1 year anniversary here at Spaces Long Island City. They will  be hosting a clothing, accessory and shoe collection drive to benefit women all across NYC.  Spaces will be accepting donations for those who would like to contribute to a great cause.
Come and join us for a ladies' night full of massages, manicures , cocktails and girl talk.