Why having a drinks with work is a good idea.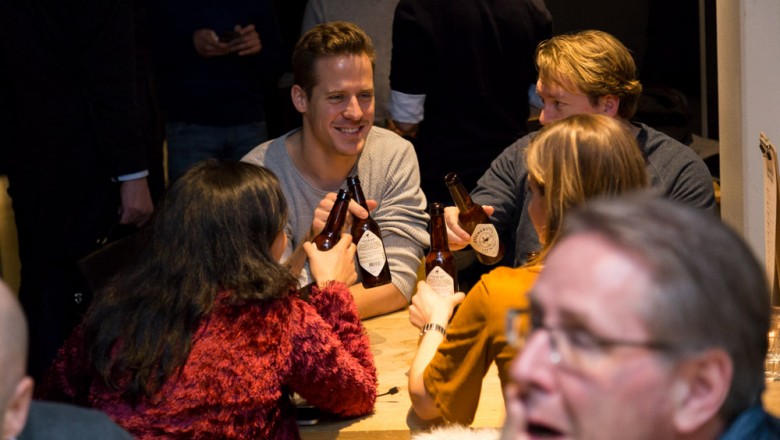 Thank God it's Friday. Friyay. Beer is always a good idea. Etcetera. You've heard them all before. People just like the weekend. Hopefully they like the weekend, not because they dislike their job but because the weekend gives them time for themselves. Either way, going home straight after work on Friday is not the best idea.
Start your weekend
Closing off the week with your coworkers, sharing a drink is good for your social life too. It gives you the chance to see your colleagues in a different light and makes you leave the office on a positive note. Sharing experiences that you had during the week, but also your plans for the weekend, makes all the difference.
TGIF
So next time, when you're posting TGIF, don't forget that the weekend doesn't start till you've shared a drink and rubbed shoulders with your coworkers.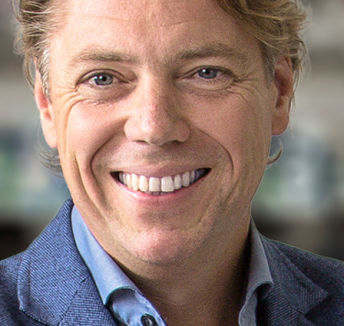 Read now

Meet VR Entrepreneur Jan Dirk Bijker of Vrendle/Coolminds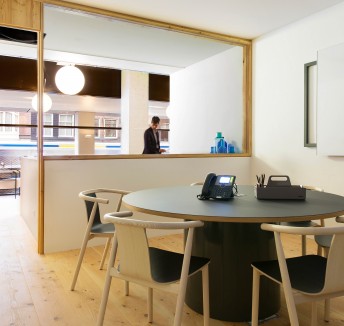 Read now

Why you shouldn't accept every meeting request