Our job is everything that helps you do yours.
Spaces offers much more than just a place to work.
To make business life so much more easy & stylish.
'Go Dutch' to your next appointment.
Work hard, bike harder. Take a ride on a Spaces bike. Go for the full Dutch experience and use a Spaces bike to your next appointment in town.
Book your bike at the Spaces reception
Affordable art for your walls.
Need something pretty to look at in your office? What about limited edition prints of young photography talents. The Foam Editions collection consists of works by photographers who exhibited at Foam, Amsterdam's photography museum.
i

Get 20% entrance discount by showing your Spaces app

Brighten your office with flowers
Have fresh flowers in your office every week. You can also order custom-made bouquets as a present for you business relations. All can be arranged & delivered by our handpicked florist.
i

Get 15% discount for a year 'flower' subscription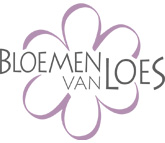 Clean suits, tailoring and shoe repair service.
Spaces offers dry cleaning, clothes and shoe/bike repair service and car wash in co-operation with The Office Service in Amsterdam and The Hague. The procedure is quite simple; you drop off your items at the reception desk of Spaces and you can just pick it up at the Spaces reception again every Tuesday and Friday.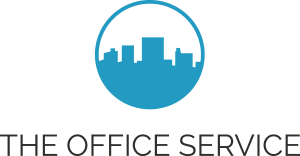 Get by with your own office supply.
All offices need supplies. Get your paper, staplers and binders and other practical stuff online and delivered to your office. Supported by supplier Lyreco. Special deals with your own corporate login for Spaces members.
Get that office looking nice.
So you have the nice looking corner office but no furniture that fits the bill? FacilitylinQ is one of Spaces suppliers for design furniture. That can be your benefit. Check out their selection of chairs, tables and desks.
i

Discount only for Spaces members

Mail to FLQ

using your Spaces number
Go for green spaces.
Need more air? Want to boost productivity? Create an office jungle, and with a touch of green you'll get more office appeal. Spaces teamed up with Sprinkr to give you special rates for your sustainable & organic office greenery.
i

Get your special member discount.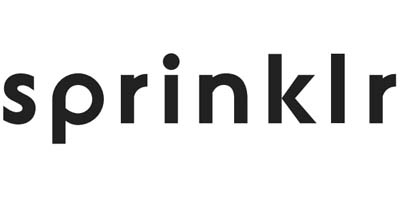 Good days start with good coffee.
Start your day with good coffee made from beans by Bocca. An Amsterdam company with their own blends. You can buy your beans at Spaces. Wouldn't it be great if it came with a barista?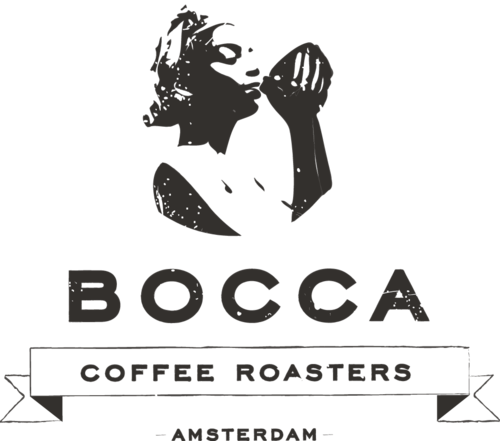 See you at the Stedelijk.
Spaces is a proud member of Club Stedelijk Museum, which is a good thing for our members. We have two free access passes to the Stedelijk Museum available at selected Spaces which you can borrow anytime of the week. So hop out of Spaces, straight to the Stedelijk.
i

Only for Spaces members

Drop by reception to pick up your pass.
Sleep in affordable luxury.
For all mobile citizens (weekend or business travelers) of the world, book a room at a hotel that offers you affordable luxury. Now 15% discount on the flexible rate at all citizenM hotels around the world for all Spaces workers.
Book a room with discount via

this link
Snack time just got healthy.
You know what they say: "an apple a day…" We made this super easy for you, because you can get a fruit & veggie box delivered to your office weekly. Our caterer Vitam assembles the boxes especially for you. Different sizes and combo's possible.
Order your fruit box via

Vitam

.
Think outside the box.
Do you need some tools to get the creativity flowing during your business meeting or workshop? The Spaces Brainstorm Box gives you the tools for creative thinking. Order a brainstorm box for € 25.
Order your brainstorm box via

Spaces Meetings

.
Uber stylish transportation.
Uber is the personal driver service that is available to you with a simple app. With a few taps on your phone, your Uber is booked and you are driven around in style. Choose for an Uber Black or Luxe; depending on your occassion or budget.
Get €10 off your first ride using promo code "SPACES"
What the bleep is my computer doing?
Have no idea what the bleep your computer is doing? Need help? Our inhouse ICT partner Nimsys can help you out with your computer or internet troubles. Get €50 discount on your first prepaid support card with 8x 15 minutes computer help.
i

Special deal for Spaces members