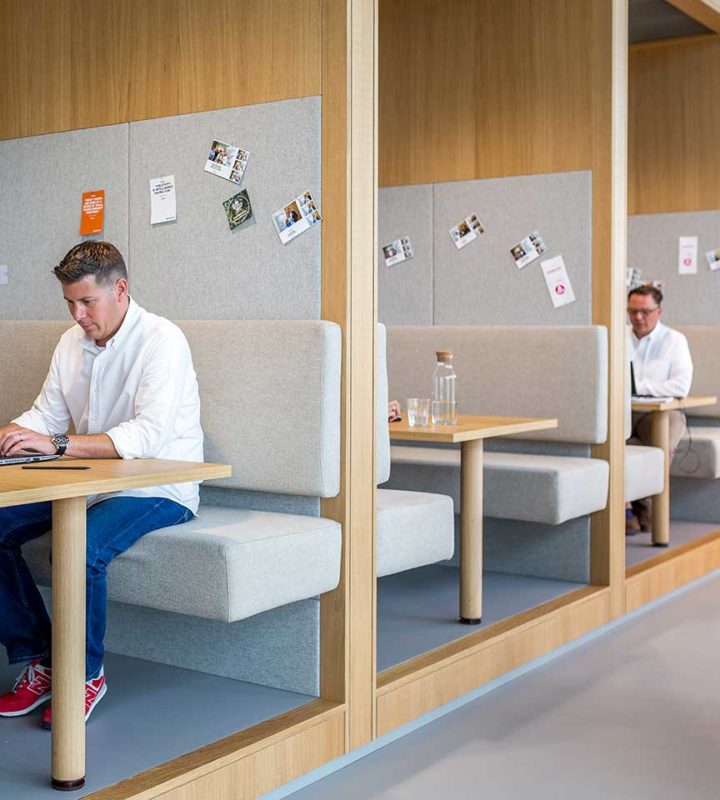 Join the AI hub and geek out with other smart minds in our hub.
Microsoft and Spaces have joined forces to create an environment that allows entrepreneurial spirits to thrive and empowers anyone to achieve and contribute more. An environment that inspires to go above and beyond. Spaces Schiphol Airport is the new international hub for accelerating innovation within Artificial Intelligence and data-based cloud services and solutions.
Explore endless networking possibilities, witness the continued digital transformation of our society first-hand, and become a shaper of the world of tomorrow. Because adding value for the future means we must reshape the way we work together today. Let's inspire each other to move forward.