What's happening at Spaces in week 21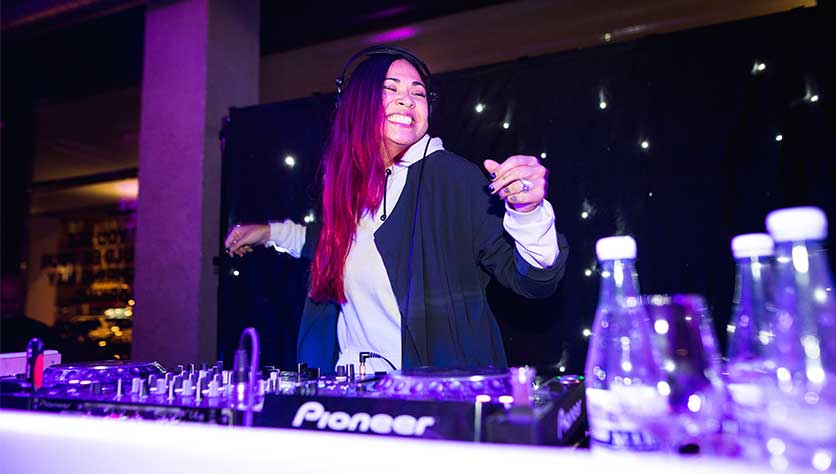 One of the key factors that make Spaces such a great place to work at, has to be the variety of events happening all over the globe. Whether you're looking for a good workout, exercises for the mind or simply to have a good time with your friends and colleagues from work, we've got you covered.  Here's what's on the event menu between May 20th until May 24th.
Informative meetups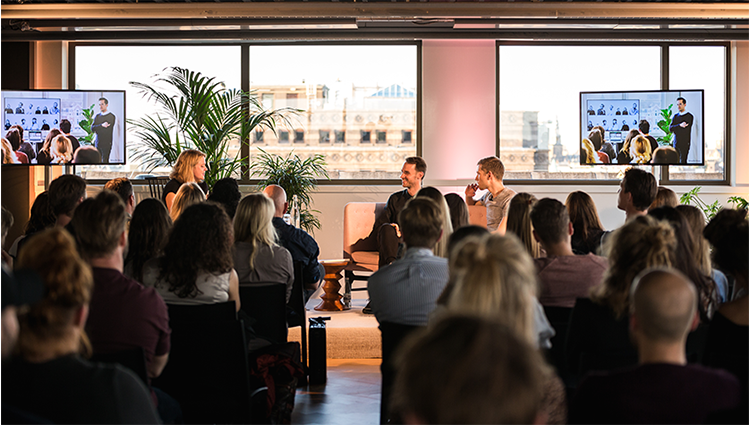 may 20 // api meetup streaming // spaces 22 arroba, barcelona
API Meetup Barcelona is aimed at, and organised by API enthusiasts. One of the speakers already confirmed for this edition is Fran Mendez, creator of asyncapi.org, but others are yet to be confirmed, stay tuned!
may 21 // home buyer sip and learn // spaces mckinney avenue, dallas
Whether you are a first-time home buyer or have previous experience, we will answer your questions and put you on the path to home ownership! Join us for this fun home buyer sip and learn.
may 22 // crash course  in fintech // spaces bleicherweg, zurich
This workshop provides an in-depth understanding of the future of money, markets, and transactions, as well as future trends in fintech. It will provide you with a comprehensive understanding of the multiple aspects of financial technology, including: WealthTech, InsurTech, RegTech, Blockchain, PropTech.
may 22 // E2E scaleupsuccess // spaces peter house, manchester
This networking session offers you the opportunity to meet like-minded entrepreneurs, followed by short syndicate sessions designed to give you pointers on a number of different help topics, including Digital Marketing and HR, and a panel of the UK's leading scale up entrepreneurs and motivational speakers to inspire you.
may 23 // wake-up session: dealing with consumers // spaces keizersgracht, amsterdam
A just-in-time survival guide session for entrepreneurs, marketeers and all dealing with consumers. Join Melvin from Bloody Believers' wake-up session, and learn how to prepare your business for the upcoming age.
coached events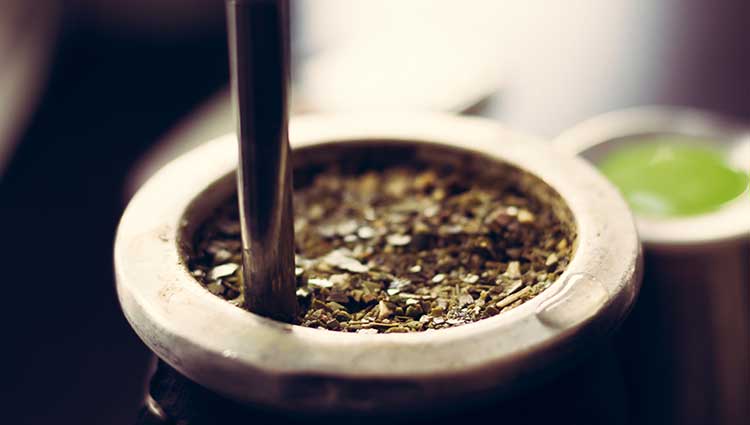 may 21 // pwn barcelona – make it with money // spaces port olímpic, barcelona
Making it with money is about great financial negotiating – be it a pay rise, salary for a new job or severance pay when you are leaving a role. We'll look at what goes through a manager's head when they are negotiating with you, to give you some extra insight! Join us for an informative evening.
may 22 // Basic travel english // spaces el bosque norte 200, santiago
Go abroad and be confident when speaking English. Join us in this new workshop to broaden your vocabulaire with Dynamic English. 
may 23 // seo in 2019 // spaces ambassador house, zurich
Join us for an interactive workshop as Sinkus Studio will cover the foundation of  on- and off-page SEO, keyword research and how to create SEO-friendly content to help your brand reach a broader audience. This workshop is aimed at beginners and those who need a refresher course.
afterwork events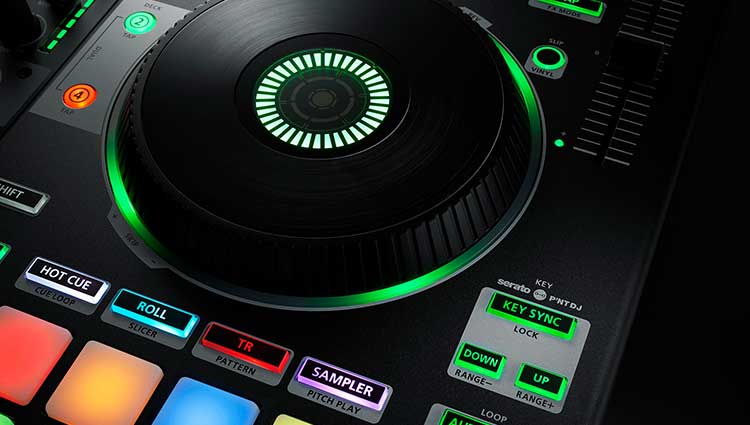 May 21 // hockey world cup fin – ger // spaces bulevardi, helsinki
All we know is that the Finnish are a group of hockey fans who are truly excited that the World Cup 2019 is finally here! ​ Finland will play against Germany on May 21st and we will stream the game in meeting room Wirkkala starting at 13:00h. Wear your most beautiful jersey and enjoy the game with us.
may 21 // dutchdesign networking // spaces hudson yards, new york
Stop by for a drink and connect with the designers at Spaces Hudson Yards. This networking event will be a great opportunity to meet the Dutch Designers who are in town for NYCxDesign and to give you a chance to connect with the greater design community of New York.
may 23 // cocktail night // spaces schiphol airport, amsterdam
Let's get funky and drink some cocktails together to celebrate the (almost) weekend. Create your own Gin & Tonic and cheers with your colleagues after a busy workday. Enjoy the golden hour from the most stunning view of Schiphol Airport, which looks breath-taking. We'll see you there, cheers!
may 24 // evening drinks // spaces hennessy Road, hong kong
Get to know who's around you by joining our monthly drinks.  Meet up, catch up and join in the conversation.
That's all for this week, but we've got plenty more awesome events coming up this month. Check out our full calendar of events right here.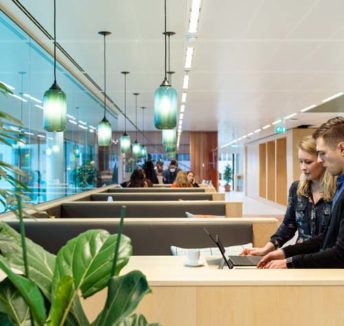 Read now

Sustainability Solutions for your company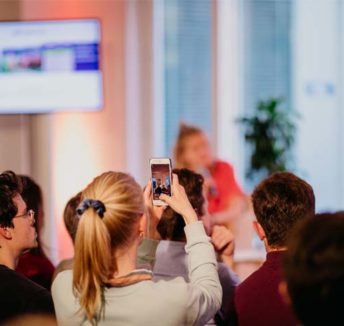 Read now

No food to waste at Amsterdam Talks Tech.