Tenants Compete in Top the Tables Tournament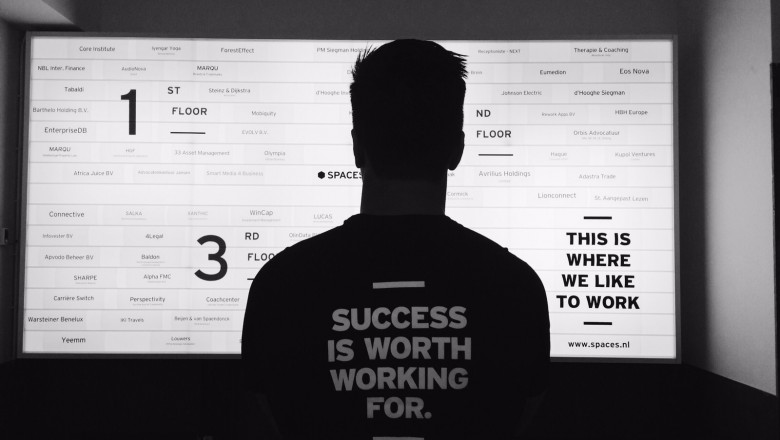 Spaces Rode Olifant hosted its table sports tournament comeback with the Top the Tables last week. Tenants teamed up and took each other on in the battle for the coveted Spaces trophy and reputation as Rode Olifant's Top of the Tables.
Fifteen teams of thirty players took part with a supportive crowd of colleagues cheering along on the sidelines. Reigning table tennis champions tenants Rework, managed to defend their title and reclaim victory, followed closely by Colourcake. Last year's second place tenants for foosball, De Chaffeurstelefoon, was now able to snatch first prize.
Rode Olifant's members and tenants once again prove to be highly competitive good sports. The atmosphere was great, with enough drinks and snacks for everyone.
So get in training and prepare yourself for our next edition of top the tables by checking out the events page.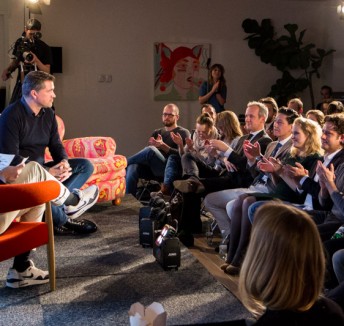 Read now

Amsterdam Talks Tech Returns
Read now

City Circle Amsterdam Drinks