Spaces Zuidas Pub Quiz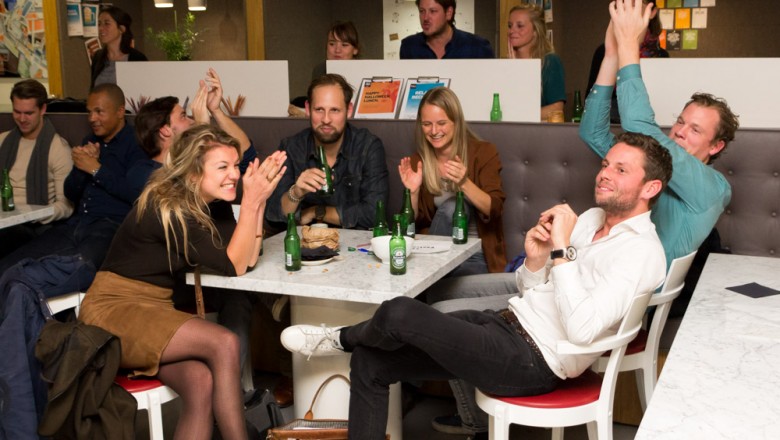 The Spaces pub quiz was back and bigger than ever, this time hosted at Spaces Zuidas. Members and tenants teamed up and took each other on in a battle of general knowledge and popular culture. Our very own Julien and Kimora hosted with humour and their no nonsense approach saw one team disqualified for some sneaky under the table iPhone checking!
Ten teams took each other on with reigning champs HBO claiming victory once again, under the confident guise "HBOverwinning", overwinning meaning victory in Dutch. Games4Groups created the challenging pub quiz and the winning team members got their drinks tab covered for the night. A worthy prize for a sporting team.
Want to join us at our next get together? Check out the events page to stay in the loop of all Spaces events. Don't forget our Friday drinks are every week at each of our business clubs. So let's start the weekend together.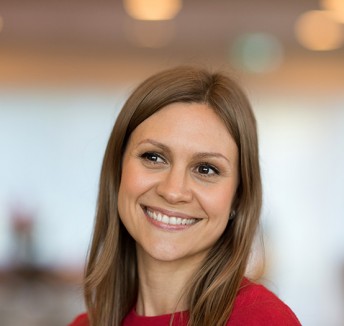 Read now

Meet Business Developer Hanna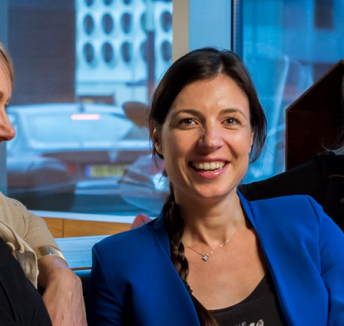 Read now

Bringing Talent to the Forefront to Create Effective Teams