Enhance your property value
We are building an unparalleled network of offices, co-working and meeting spaces for companies to use in every city in the world. Our network counts 2,500 property owners in more than 120 countries benefiting from our proven model. To find out if your property can be part of our global infrastructure built for businesses, contact our development team today.
Join our global network
Connect to the fastest-growing sector of the global workspace market.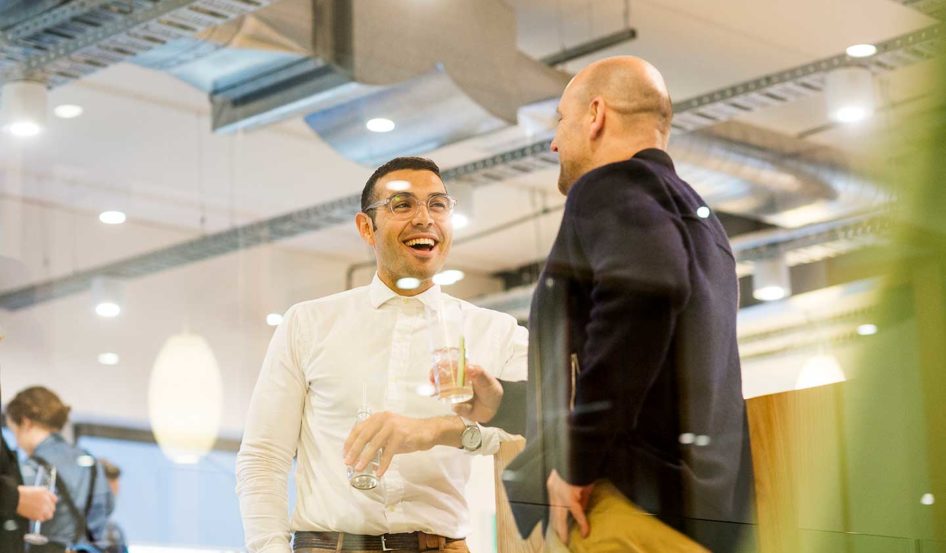 How Spaces Helps Landlords
Diversify your revenue
Realize the full revenue potential of your property portfolio through added revenue streams.
Enhance property value
Enhance your property portfolio with new facilities and capabilities.
Capture new demand
Give your tenants new levels of flexibility and capture demand with office, co-working and meeting spaces.
Accessing an infrastructure built for businesses
We're looking for Spaces from 4000sqm upwards. They must be in the top 100 global cities and transport hubs with reliable and efficient communication links to maintain and build our unparalleled network of workspaces.
The Spaces Network utilizes
From 4000sqm to 18000sqm
Own entrance with ground floor reception and business club
We're looking for AAA locations that match with below requirements:

A central city location with a local feel
Unique and vibrant neighborhood
Retail or restaurant area
All Spaces locations incorporate
A Community of like-minded people
A thriving business community of energetic entrepreneurs and open-minded business thinkers, who want to expand their horizons.
Eye for detail
All our locations offer a Sophisticated European aesthetic punctuated by design classics, inspiring artwork, surprising details, inviting accessories and witty signs.
Warm, professional hospitality
A warm atmosphere and friendly staff that makes you feel right at home – from the receptionist to the barista, and everyone in between.
Dedicated Community Manager
Every Spaces location has their own Community Manager – a dedicated person whose sole goal is to make the Spaces community more connected.
Services that add value
Our services include sincerely smiling receptionists, tailored IT solutions, super-fast WiFi, stellar coffee and a fresh selection of healthy and delicious food.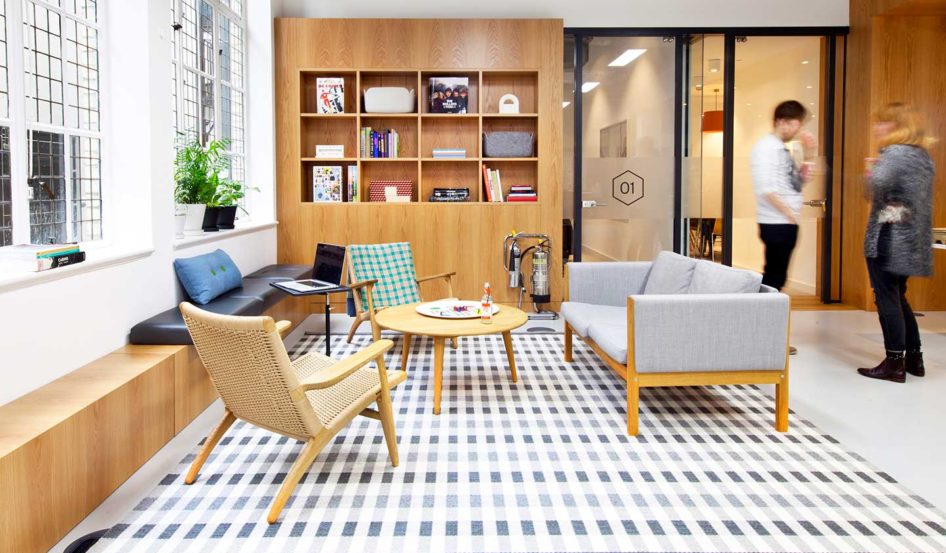 Benefits for Landlords
Our proven business model allows you to monetize underused space and attract future-growth occupiers – from SMEs, through to large, established businesses keen to improve financial performance and enhance productivity.
Your business will generate a measurable cash flow immediately
Tax & service charges covered
The target-market rent will be achieved or exceeded within 24 months
You have an active asset-management portfolio