How To Boost Your Productivity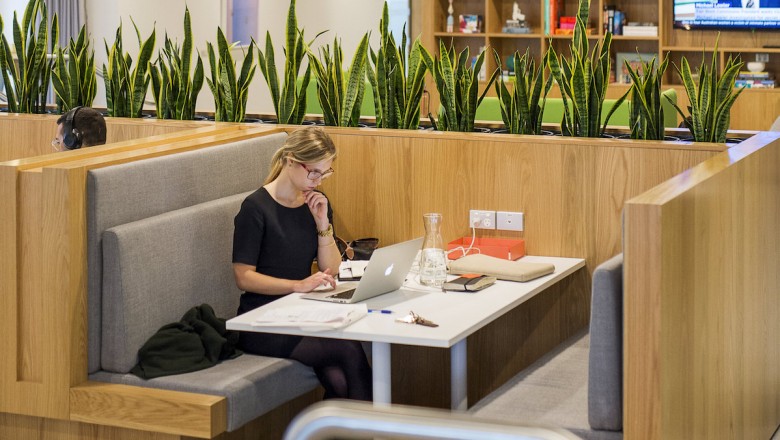 Many people start their working day with mixed feelings. They hope that the next eight to nine hours will go smoothy, and think that the success of the working day depends on external factors. Luckily this is a real misconception. Because there are quite a few things you can do yourself to make a day at work fruitful. Curious to know more? Below you'll find some tips to have a good working day.
progress: accomplish something everyday
Are you finally finishing that report that you started working on a week ago? Or did you solve a problem that you've been dealing with for a while? Then you'll probably consider your working day as successful. Progress is an important factor in deciding whether it's been a productive day. Therefore, on a daily basis, try to get as much done as possible so you can so you feel that you've made progress. For example send that last e-mail to round up that meeting from last week or take 30 minutes out of your day to clear away those piles of paper on your desk.
FOCUS On PRODUCTIVITy
The concept of having set working hours can have a limiting effect on people. Those who are able to replace the 9-to-5 mentality for a focus on productivity, will label their working day as 'good' more easily. But how to put this into practice: emphasising on productivity? To start, it's important that you have enough time to execute your tasks. Try to give yourself that time by resetting your focus from speed to efficiency. You'll notice that your work speed will actually increase when you do this. Also, don't hesitate to ask a colleague for help when you're stuck. Every action that supports your work, enhances your productivity.
encouragement aNd recognisation
A pat on the back every now and then will take you a long way. Is there no-one that can give you one? Compliment yourself from time to time. Or discuss you recent accomplished successes with a friendly coworker. By taking a moment to stand still at your successes, you'll realise what you've accomplished. Putting things that you still need to work on, in a less discouraging light. If you can acknowledge in what you excel, it's easier to face failures and turn them around into challenges. And your workday? It will look a lot brighter.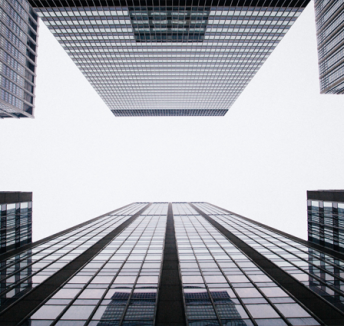 Read now

Democratising the Economy Through the Power of FinTech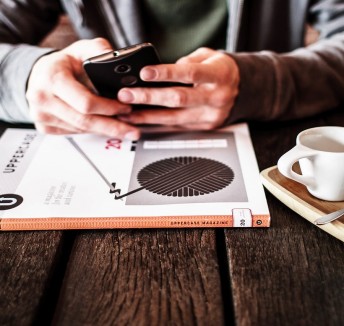 Read now

Why FinTech Matters to The World