How to be productive in multitasking times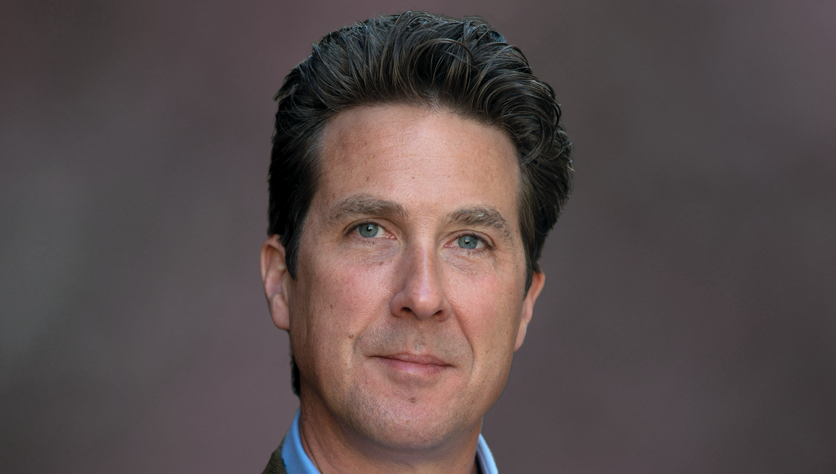 Spaces is all about creating the most optimal solutions to do the best work you can do. With creating work environments for people to grow their business,  but also by organising events to boosts productivity and get people inspired.
introducing tony crabbe
One event that we are organising in Amsterdam soon, is a session with Tony Crabbe. Tony Crabbe is a Business Psychologist who splits his time between writing and consulting with companies including Microsoft, Disney, News Corporation and HSBC. As a psychologist he focuses on how people think, feel and behave at work. He feel that we need to stop multitasking if we want to feel smarter and more productive.
His best-selling book Busy is still flying off the shelves but for those who haven't read it yet, here are his tips in a nutshell:
Stop managing your time!
Time management makes you fragment your time, making your time even scarcer instead of using it fully.
Stop being so productive!
This is aimed at people who value their work by producing a lot, by responding quickly to emails but in fact "rampant productivity is a weak substitute for genuine impact and differentiation; the things that matter in the information economy."
Stop justifying busy
If you feel that you're busy and when you let that busyness lead you and place that above your relationships, you create strained relationships.
Stop having so many friends!
Think about your friends on social media, how many of them have you actually seen in real live recently? How many of them do you actually invite for your birthday? Focus on your real friends and stop investing time in your virtual friends.
Want get more tips and hands-on advice to be less busy? Check out Busy.
ABOUT THE EVENT
Dealing with the increased digitalisation of society provides new productivity challenges ahead for any manager, entrepreneur and professional alike. Where do humans fit into the future of work? How should we prepare for a world where machines can do more than we ever could? And how do we succeed without sacrificing some sanity along the way? These questions often pop into the mind of anyone who dares to dream about the future of workplace productivity.
Tony Crabbe has researched the phenomenon of busyness and defined what it takes to become truly productive in the digital age. Based on this perspective, Tony teaches us how to differentiate ourselves not just from competitors, but from the robots designed to take over the workforce as well. Using his experience and methods, you'll learn how you can support others to achieve peak productivity and help them harness the power of their attention.
Grounded in psychological research, this event will change the way you think about productivity forever. Develop a practical behavioural strategy, allowing you to apply the insights on a daily basis – helping yourself and others alike. Take yourself and your team to the next level by joining this interactive session, full of fun experiences and inspirational moments. Better be prepared, because the future won't wait. How ready are you?
Want to join this unique session? Get tickets now and be sure that your next working day will be better than before.
'BUSY' KEYNOTE – TONY CRABBE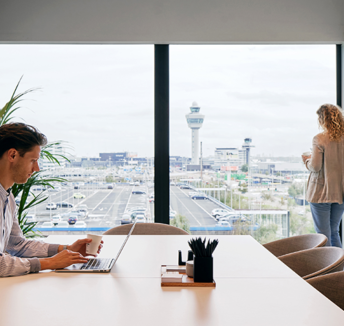 Read now

Be in the centre of all Spaces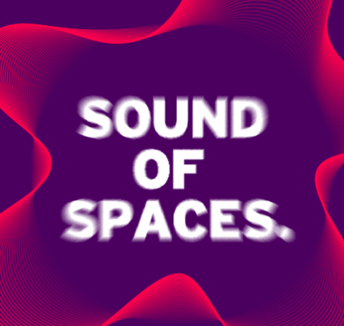 Read now

One day, four stages, all music. This is the Sound Of Spaces.