Synthesising Food & Tech
Food and tech – the two seemingly opposing industries that are now shaping the future of how we choose, engage and connect with food. From sustainable agriculture to home delivery, the food and tech revolution shows no signs of slowing down.
Harnessing tech as a tool for the food industry allows businesses to develop, design their future and set the rules for tomorrow. Foreseeing challenges that can be solved through tech provides opportunities for innovation and creativity, bringing the unexpected to the food and agricultural industries in a constantly transforming global landscape.
The Netherlands hosts some of  the trailblazers of the food tech revolution. Pioneers such as  Marleen Kookt, of Kokenmetaanbiedingen, who design and publish daily nutritious recipes based on supermarket deals; Frank Lindner, editor and trendwatcher of Food Inspiration, the multimedia platform committed to all things food and hospitality; and Deliveroo, the app delivery service connecting you to your favourite restaurants around the city. These leaders in the startup and established food and tech scene will feature as guest speakers in our next edition of Amsterdam Talks Tech on the 19th of November.
If you are interested in the synchronisation of tech and food, be sure to purchase your tickets for a night of engaging talks and inspirational short docs here, and keep an eye on our events page for a detailed programme of the evening.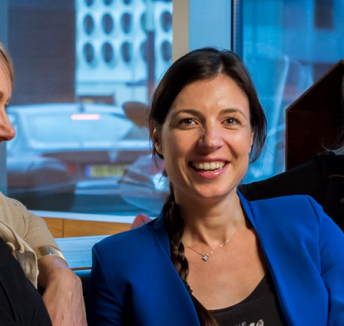 Read now

Bringing Talent to the Forefront to Create Effective Teams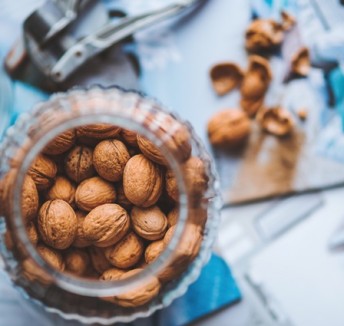 Read now

Crowdfunding for Food Entrepreneurs